Mar 15 2012 2:51PM GMT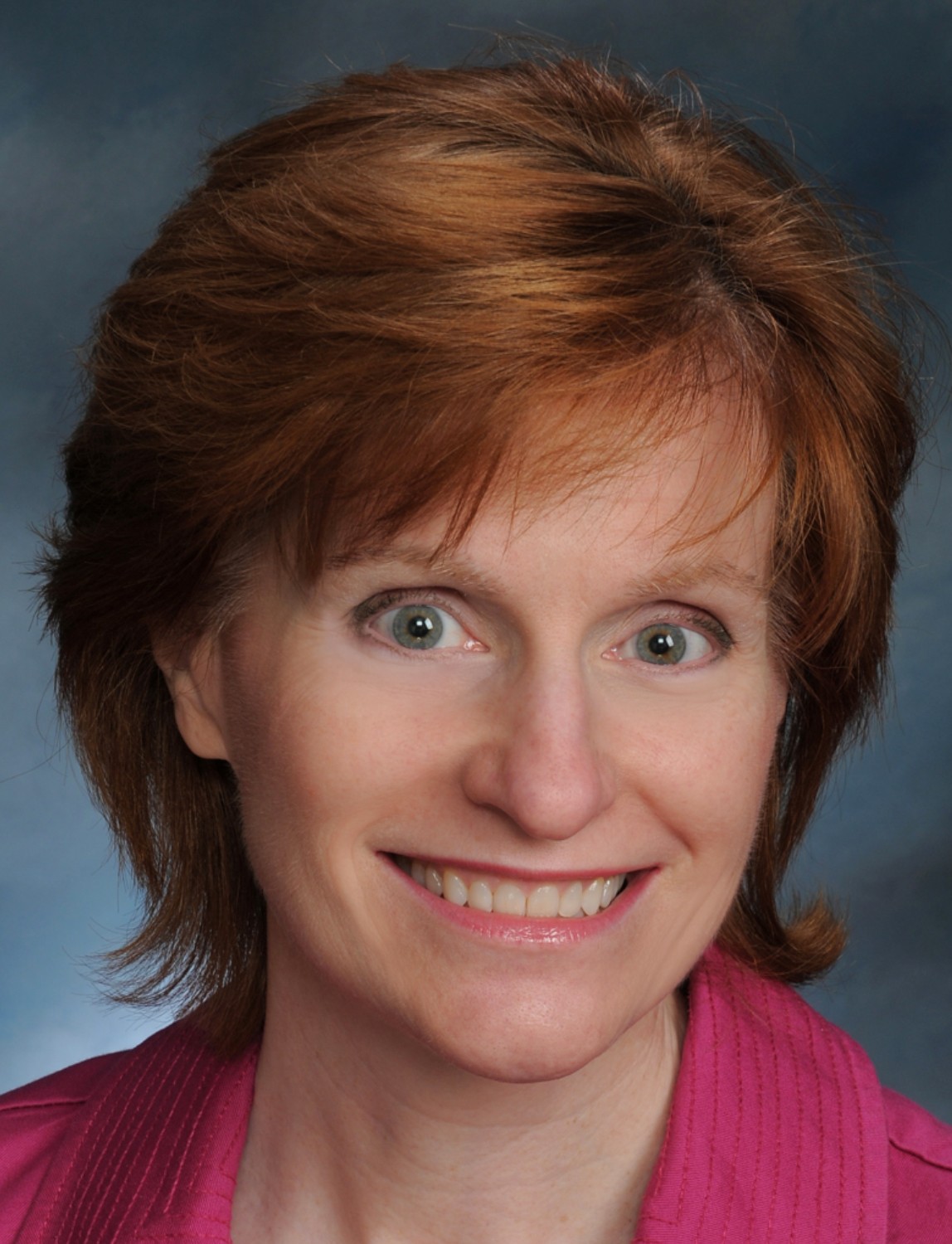 Profile: Jane Wright
Tags:
You don't have to work in the infosec world for long before you hear strands of the unofficial industry anthem: "Let's work together." Arthur Coviello, chairman of RSA, the security division of EMC, practically sang the chorus in his keynote address at RSA Conference 2012. "We are in this fight together," Coviello said. "Knowledge by one becomes power for all of us."
Can security pros from different organizations really work together?
Andrew Rose, a principal analyst at Forrester Research, doubts it. In a blog post last month, Rose recounted meeting a representative of a European regulatory body. "(She believed) the future lay in open and honest sharing between organizations – i.e. when one is hacked, they would immediately share details of both the breach and the method with their peers and wider industry."
But Rose believes this view is too idealistic, and organizations will refuse to share such information for fear of reputation or brand damage. "As a security professional, it's tough to acknowledge in a public forum that you may even have something to share with colleagues at other firms, lest the press get hold of the information and twist it into a fictitious 'XXXX Corp hacked!' story," Rose wrote.
There appears to be some hope for security information sharing between security pros within vertical industries. The Financial Services Information Sharing and Analysis Center (FSISAC) is one of 14 security information-sharing associations formed at the behest of the U.S. federal government. According to its website, FSISAC members receive "timely notification and authoritative information specifically designed to help protect critical systems and assets from physical and cybersecurity threats."
Sounds good, right? But click on over to the FAQ page of the FSISAC website and read the question, "Why should my firm join?" The answer addresses protecting critical infrastructure, but then adds, "If the private sector does not create an effective information sharing capability, it will be regulated: This alone is reason enough to join."
Clearly this is not the high-minded perspective Coviello had in mind. But then again, I wouldn't count on a vendor's call to action as the foundation for a security industry association. Vendor-neutral associations such as ISSA are probably our best hope.
We may never find a balance between our competitive, and somewhat paranoid, human nature on one hand, and values such as openness and honesty on the other. But it's good to keep tugging on both ends of the rope, if only to keep the conversation going.