May 24 2012 12:27PM GMT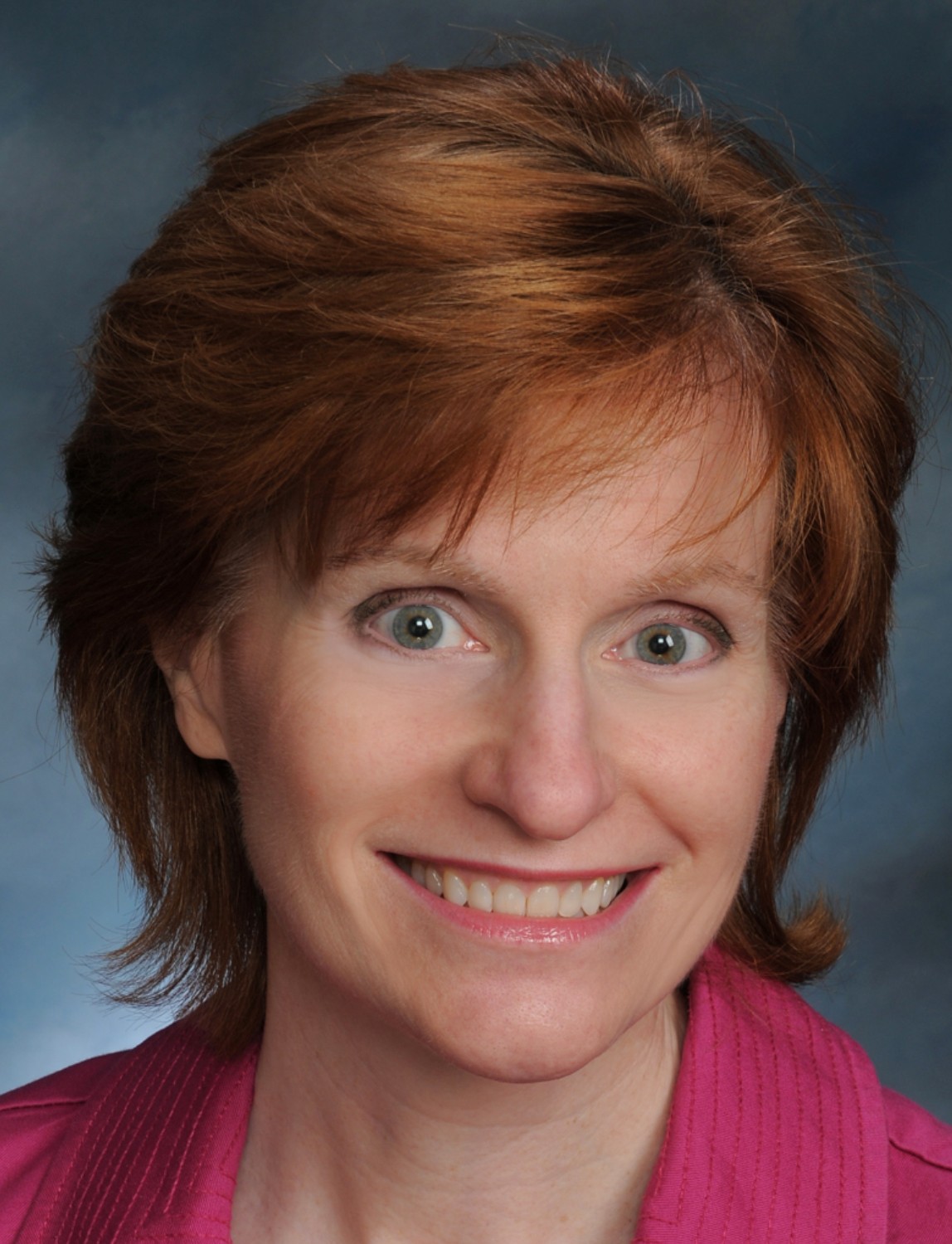 Profile: Jane Wright
Tags:
Ethical hackers hired by an organization to assess its vulnerabilities must always be careful to not "cross the line" and get themselves into trouble with the law. With all the computer security laws in the U.S., it can be a challenge for ethical hackers to ensure they are obeying all the laws.
But according to David Snead, an attorney in Washington D.C. who frequently represents IT security providers and consultants, it is possible to focus on just a handful of laws to avoid lawsuits and stay out of jail.
During a session at the Source Conference in Boston last month, Snead listed the overwhelming number of laws related to IT security in the U.S. But ethical hackers can focus on just three laws that are most likely to lead to litigation, according to Snead:
• Computer Fraud and Abuse Act (CFAA), which makes it illegal to access a computer or network without proper authorization.
• Wiretap Act, which can be applied to packet sniffing.
• Stored Communications Act (SCA), which can be applied to any email that was meant to be confidential.
Similarly, each state has different laws, and few organizations have the time or resources to ensure they are compliant in all 50 states. Snead recommended ethical hackers and security consultant assist their client organizations by ensuring they are compliant in just three states, at least initially. The three states should be:
• The organization's own headquarter state;
• The state where most of the organization's employees work;
• The state where most of the organization's customers live or work.
In some cases, these three scenarios may point to just one or two states, making the consultant's job that much easier.
In my view, Snead was bold to make these recommendations. Many lawyers, when asked which IT security laws their clients should obey, would probably say, "All of them." But Snead's advice comes from a real-world perspective, and it's this kind of realistic advice that's greatly appreciated by security practitioners — especially the many independent penetration testers out there — who are often grappling with their budgets.
Still, security pros must understand the risks of following this advice. As Snead explained, triaging the laws this way will avert most legal problems. But the pen tester's client organization could still get tripped up by a lesser-known law if a creative prosecutor convinces the court it applies to the organization's security practices.