---
October 26, 2018 7:21 PM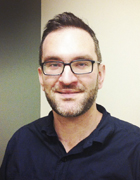 Profile: Michael Heller
Android
,
Google
,
Google Apps
,
Google Play Store
,
Security updates
The vendor requirements for Android are a strange and mysterious thing but a new leak claims Google has added language to force manufacturers to push more regular Android security updates. According to


RSS Feed

Email a friend
October 15, 2018 4:45 PM
Security
It's been a little over a month since several Trend Micro apps were kicked out of the Mac App Store by Apple over allegations of stealing user data, but several crucial questions remain unanswered. To recap, security researchers discovered that seven Trend Micro apps were
---
October 1, 2018 1:46 PM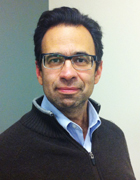 Profile: Peter Loshin
As most of the nation watched the Senate battle over a contentious Supreme Court appointment, the FBI and DHS jointly released a "Public Service Announcement," in which they warn us...
---