---
March 31, 2018 6:01 PM
Security
After the unfortunate yet predictable Facebook episode involving Cambridge Analytica, several leaders in the technology industry were quick to pledge they would never allow that kind corporate misuse of user data. The fine print in those pledges, of course, is the word 'corporate,' and it's...
March 30, 2018 6:23 PM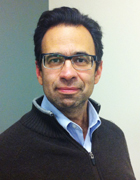 Profile: Peter Loshin
With less than two months before the European Union's General Data Protection Regulation goes into effect, Apple is making notable changes in the name of user privacy. For everyone. While all companies that collect data from EU data subjects will be subject to the GDPR, Apple has stepped up to...
---
March 27, 2018 8:55 PM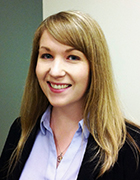 Profile: Madelyn Bacon
RSA Conference finalized its keynote speaker lineup this week, and while the new cast has been adjusted to include more female speakers, precious few actually work in cybersecurity. RSA conference was criticized last month for initially only booking one female keynote. Activist and writer Monica...
---