---
May 9, 2012 4:48 PM

Profile: Robert Westervelt
May 3, 2012 12:04 PM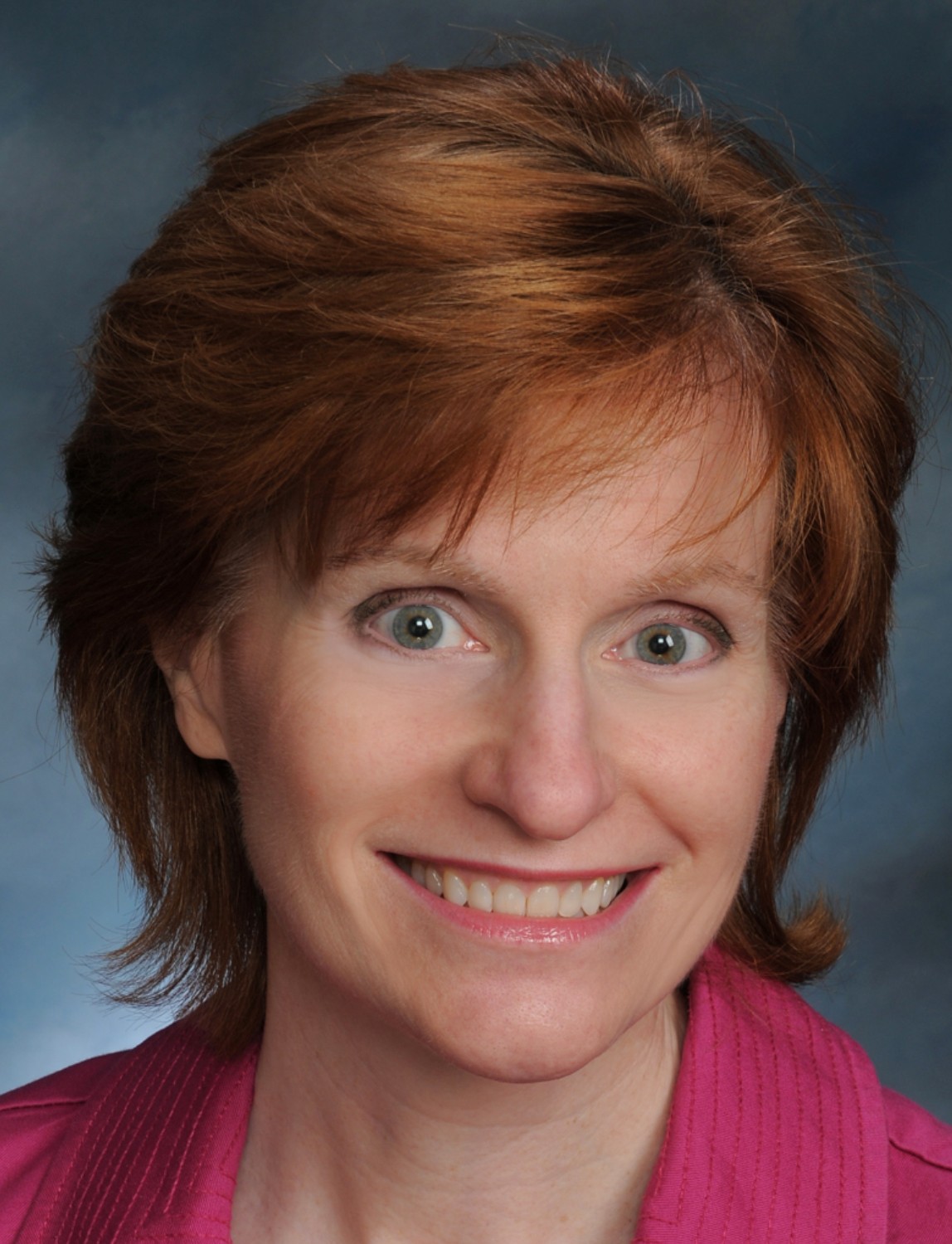 Profile: Jane Wright
It often seems security pros place great expectations on users, and are amazed when they fall for an obvious security trap or common social engineering attack. But...
---
May 2, 2012 3:38 PM

Profile: Marcia Savage
As security pros wait for more details about the VMware ESX hypervisor source code leak, should they be panicking? Well no, not yet, anyway. Without knowing exactly what...
---
---