---
January 27, 2009 5:51 PM
I had an excellent briefing with the folks at TippingPoint about Conficker and they gave me access to their ThreatLinQ, a service that helps TippingPoint IPS customers proactively configure their systems. I'll be writing about...
January 21, 2009 5:47 PM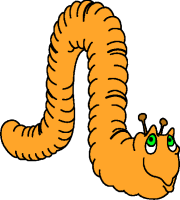 Update...
---
January 19, 2009 7:56 PM
Good information security requires...good information. That's why logs are so important and why so many regulatory and industry directives require companies to not only gather but monitor, read and analyze them. By the same token, if we're going to get this log management thing right, we need...
---
January 15, 2009 7:32 PM
I'm not a big fan of states' rights, which made a lot more sense in 1791 than they do today (Why should one state's misdemeanor be another state's felony? Why is a gay couple married in one state and unmarried when they drive over the state line?). My 18-year-old son wonders why I vote...
---
January 13, 2009 11:51 AM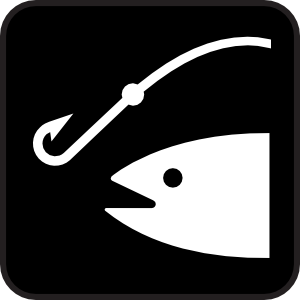 Researchers at security vendor...
---
January 2, 2009 12:17 PM

Profile: David Schneier
One of the peculiar properties of the security research community is the reflexive reactions of some of its members to new work by other researchers. In most cases, researchers tend to compliment one another when they've produced something new. But there always seems to be a small subset of...
---