---
July 17, 2008 10:07 AM

Profile: David Schneier
The dawn of the age of IT compliance has had any number of consequences for IT staffs in general, and security teams specifically. Now, instead of simply worrying about whether the network is running properly and the good guys can get in and the bad guys can't, security specialists have to consider...
July 17, 2008 9:00 AM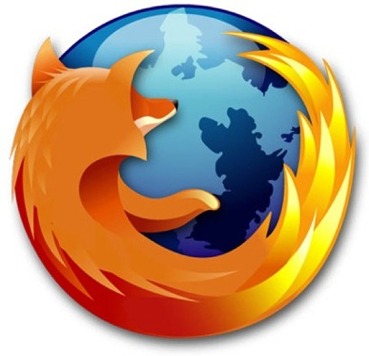 Mozilla upgraded...
---
July 16, 2008 9:25 AM
San Jose, Calif.-based Finjan Software Inc. has documented more than 1,000 unique websites falling victim to SQL injection attacks in the first two weeks of July. Ayelet Heyman, a Finjan security researcher said the list...
---
July 16, 2008 9:03 AM
Graham Cluley, a senior technology consultant with Sophos Inc., has discovered a flaw in Facebook which could allow a hacker to view the date of birth of users regardless of whether their profiles are set to...
---
July 14, 2008 3:49 PM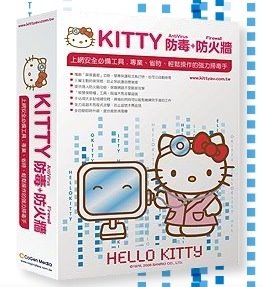 ---
July 14, 2008 9:59 AM
A widely respected reverse software engineer says the alarm over the flaws in Domain Name Servers (DNS) is overblown. Researcher Halvar Flake said that anyone who uses the internet should assume that the DNS gateway is already a haven for attackers. "That is why we have SSL, that is why we...
---
July 11, 2008 10:06 AM
Researchers at Secure Computing say they've spotted a new Trojan affecting MP3 and Windows Media Audio (WMA) files, as well as Windows Media Video (WMV) files. The Trojan is spreading quickly to users of P2P file sharing programs such as Limewire, Secure Computing said. When an infected media...
---
July 9, 2008 2:13 PM
The Washington Post reported today that a security breach caused by file sharing at an investment firm exposed the confidential information of about 2,000 of the firm's clients,...
---
July 8, 2008 12:33 PM
Mozilla is working to develop metrics to measure the security of Firefox. The company has partnered with security researcher Rich Mogull on the project. "We are trying to develop a model...
---
July 7, 2008 2:45 PM
VeriSign CEO Bill Roper announced...
---