---
---
July 18, 2007 10:55 PM
SearchSecurity officially launched the Security Wire Weekly blog today. The blog hosts our Security Wire Weekly podcasts, which have been in production for nearly two years. Soon we'll be...
---
July 17, 2007 10:42 AM
The folks at Google apparently aren't much for summer vacations. The company's security team has been at work on a automated tool for finding cross-site scripting vulnerabilities in Web applications.
---
July 17, 2007 7:50 AM
Some of you might remember GpCode, a Trojan horse that taunted users last summer by encrypting files and demanding that victims pay a ransom to get back their file access (see Blackmailing malware...
---
---
July 16, 2007 8:30 AM
I've seen several reports since Friday regarding the Java Runtime Environment (JRE) flaws Sun Microsystems recently patched. In one report, security expert Chris Gatford from penetration testing vendor Pure Hacking said...
---
July 13, 2007 10:50 AM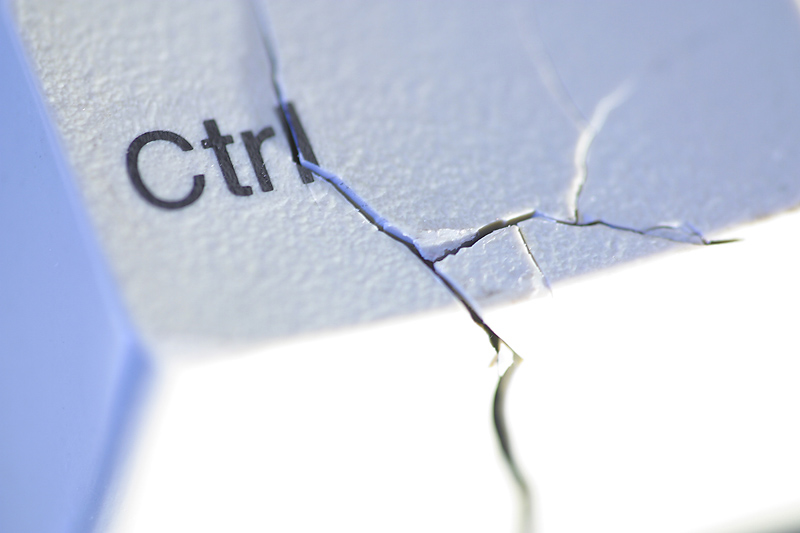 Our colleagues over at SearchOracle.com's
---
July 13, 2007 4:49 AM

It was only a few weeks ago that I wrote about the buzz over
---
July 12, 2007 1:57 PM
Online games have become a huge business in the last couple of years, complete with their own economies, currencies and, now, criminals. Like any other endeavor in which there's money changing hands, games such as World of Warcraft, Everquest and other massively multiplayer online role-playing...
---