May 31 2014 5:50PM GMT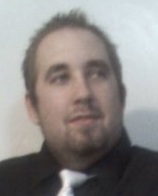 Profile: Eric Hansen
Tags:
Its finally possible!  At least in Python.
KPlugs (http://www.kplugs.org/) is a Python module that allows people to access data inside of the kernel itself, usually unheard of unless you write a crafted module or other driver.
The security aspects of this is interesting, and I haven't really looked at it enough to tell if its actually safe to use in practical purposes, but its still an interesting tool to use.  Especially with the rise of scripting languages and yet not being able to run them beyond user level, this could potentially lead to a better advantage in making that happen.