Apr 30 2014 9:29PM GMT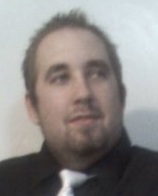 Profile: Eric Hansen
http://www.bbc.com/news/technology-27100773
The company that owns Reddit doesn't, but the mods who run (ran?) the technology community removed posts silently that included certain words.
This is done most likely by a "bot" someone made to check for new posts and delete all posts that had any words in a blacklist.
Ultimately this won't stop me from visiting the site but since people think censorship is a major thing still, why not offer an opinion?