---
August 17, 2011 9:16 AM
I know this is a bit of (very) short notice here, since this is happening today, but I'd like to pass along a bit of exciting news about LinuxCon.  Thanks to Linux Foundation, this event will be live streaming the key notes from 8/17 to 8/19.  If it live streams more than that, I'll be surprised...
August 12, 2011 9:18 PM
When I was working at Ford, you were put behind a proxy. The idea intrigued me, as it was able to handle so many connections at once. Since then, I've been thinking of different ways to...
---
August 8, 2011 12:07 PM

After messing around with the...
---
August 5, 2011 12:28 PM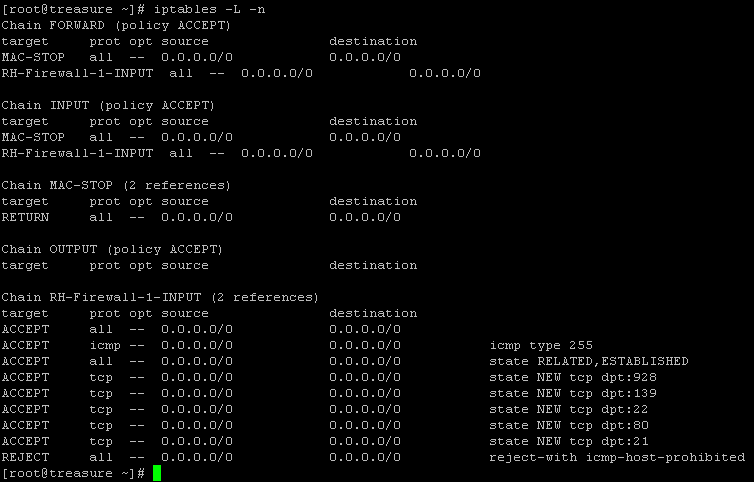 Not too long ago, Arch Linux released...
---