Sep 14 2009 6:00PM GMT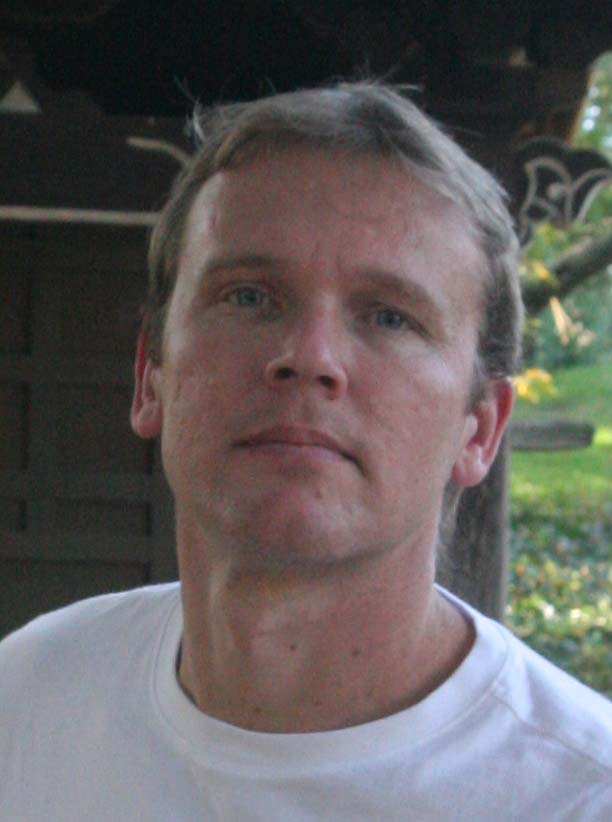 Profile: Barney Beal
Well, the Business ByDesign news is in from a recent SAP event in London with members of SAP's SME team and the most interesting thing about it is the lack of any new details – or a ship date – for the service analysts once touted as "most comprehensive SaaS ERP offering on the market."
SAP is "waiting for more guinea pigs" before releasing its SaaS-based ERP system, BusinessWeek reports and there is "still no ship date" for Business ByDesign, according to InformationWeek.
This is the same thing we've been hearing since SAP first announced its ambitious plans to develop and release an on-demand ERP system and have 10,000 customers by 2011. Those plans have since been scaled back significantly. SAP currently has 90 customers trying out the service. Two years ago it had 20 customers.
And while it's important to hold software vendors to statements and promises they've made in the past, the fact that SAP underestimated the complexity of delivering a profitable on-demand ERP system has been well reported.
The fact that some customers can use Business ByDesign and it also needs work was reported on SearchSAP.com in July. The handful of beta testers we've heard from at SearchSAP.com (and those SAP has put us in touch with) have also had generally positive reviews of the product.
This is a similar sentiment to the a few nuggets of information from the event and subsequent reports.
As Managing Automation reports, "it's two years later and SAP is still laboring over Business ByDesign," yet some early customers are pleased. Dennis Howlett offers similar analysis that while the product is not generally available, and work remains to be done, there are users and the product is improving.
So, if there are positive reviews and SAP is making progress, is the company being particularly cautious with Business ByDesign? SAP certainly has had no problems releasing complex software in the past. The rapid pace of innovation in the SaaS market in particular in and competitive pressure in general would dictate sooner is better than later. SAP's early estimates of 10,000 customers suggested that they had confidence in how quickly they could develop and sell the product.
So then, what is the wait?