Apr 30 2009 6:33PM GMT

Profile: CourtneyBjorlin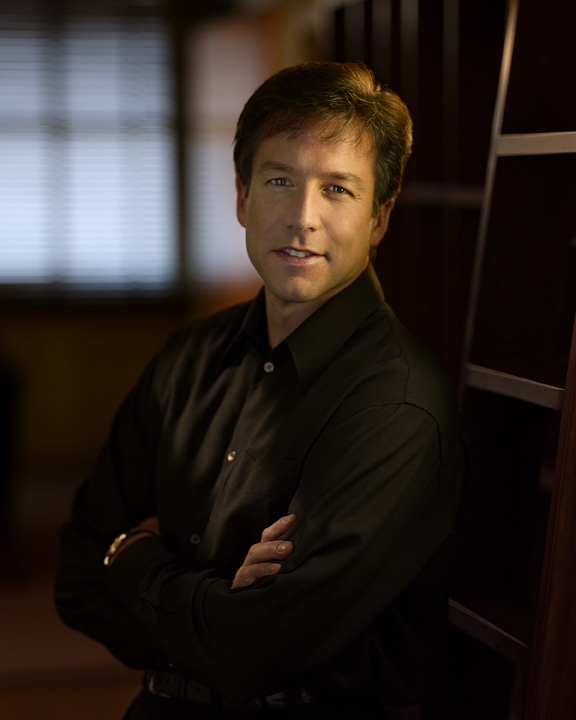 You can always count on SAP executive Bill McDermott to give a piece of his mind on what SAP often refers to as its "next largest competitor."
So when I even mentioned Oracle yesterday during an interview on SAP's first quarter earnings, he gladly launched into his take on Oracle's recent Sun acquisition unprompted.
 "I think they have introduced a tremendous level of risk into their business model by making this wild foray into hardware," McDermott said. "They know nothing about hardware and now they've made a move into the hardware business."
He added that they're also proving that they're running out of software companies to buy.
He also didn't look too enviously upon Oracle's idea of providing one-stop shopping for customers either.  Larry Ellison said in a press release issued during last week's announcement that "Oracle will be the only company that can engineer an integrated system – applications to disk – where all the pieces fit and work together so customers do not have to do it themselves."
"I actually can understand why from their point of view they think it's the right thing to do," McDermott said. "Because they have not innovated anything. They went on an acquisition trail and the monster is hungry, it has to continue have another acquisition to keep its numbers in line with the capital markets' expectations."
SAP, on the other hand, will continue to focus on "being a good partner to companies like IBM," giving customers the best value and not locking them into one vendor.
And that begs the acquisition question. After the Oracle-Sun deal went down, the blogosphere was abuzz with rumors that IBM was looking to buy SAP — IBM's best shot at competing with Oracle/Sun.
On this note, co-CEO Leo Apotheker told the Wall Street Journal that IBM is a solid business partner, but customers signaled they wanted it to remain independent.
But is partnering with IBM enough? Joshua Greenbaum has an interesting post this week about why the Sun deal, and Oracle's subsequent ownership of Java (which McDermott said he isn't concerned about) may make IBM and Oracle closer allies. And why, in that light, SAP should start looking for some new partners to balance off a growing "IBM/Oracle axis of competition," Greenbaum writes. Strengthening ties with the sponsors of those "I'm a PC and I'm four and a half," commercials may be a good move.
As an SAP customer, what are your thoughts and concerns on increasing consolidation in the industry?