---
May 14, 2012 7:58 PM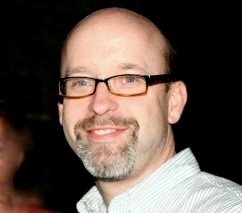 Profile: Todd Morrison
ORLANDO, Fla. -- SAP took the development of its Sybase Unwired Platform (SUP) a step further today by unveiling a handful of new mobile applications at the kickoff of its annual SapphireNow conference.
Company officials said the new apps,...
September 13, 2007 5:15 PM
H1B visas, the golden ticket for foreign IT workers wishing to join the American workforce, has had a turbulent year. On one side, industry heavyweights like Bill Gates pushed...
---
May 24, 2007 7:02 PM
As you may have seen in the news, there's a movement afoot to boost the number of H1B visas next year, from 65,000 to 115,000, plus the continuation of...
---