Mar 10 2011 4:38PM GMT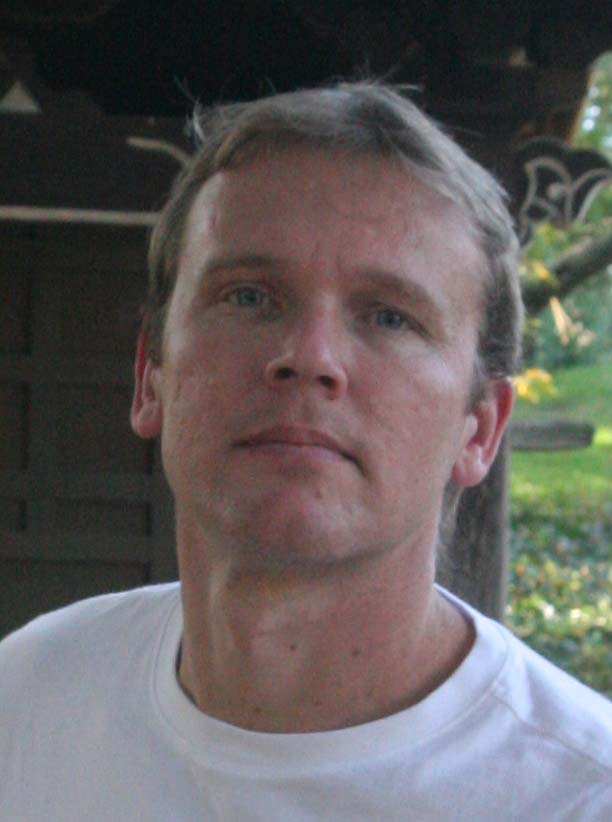 Profile: Barney Beal
SAP's Run Better Tour event in Boston yesterday focused squarely on the forthcoming in-memory applications for this year, five in particular.
Yet, over the course of the day there were a few items of longer term interest for SAP customers and just how SAP's strategy for in-memory technology might factor into their strategy. So, clearing out the notebook from yesterday's event, here are a few questions that came up and how SAP addressed them:
What kind of skill set will be required for people working with HANA?
"It's not a big skill set problem," said Sethu Meenakshisundaram, senior vice president of products and strategy for SAP Business Analytics. "You don't really need to learn about SQL."
People who understand ABAP and Java will be able to work with the appliance. HANA can run JavaScript and Python natively, Meenakshisundaram said.
In fact, amidst a particularly technical discussion with representatives from IBM, Medidata (a HANA pilot customer running a clinical trial management system) and SAP CIO Oliver Bussman, Meenakshisundaram said that currency conversions, one of the more complicated programming challenges and a heavy resource drain on the system can be written in C++. You don't need to write them in ABAP with HANA.
Will SAP's new in-memory applications be on-demand?
According to SAP CTO Vishal Sikka, "about 30%, but less than 50%" of the new applications will be offered on-demand.
"We will build an in-memory cloud ourselves," Sikka said. "The apps you see there, many we will deliver on demand."
SAP's recent releases of Sales OnDemand and Business ByDesign are already running partially in-memory. In fact, Sikka said, currently transactions are going into the SAP MaxDB database system and replicated into in-memory. Sometime next year, SAP will remove the database and they will run entirely in-memory.
What about the transactional system?
Clearly the initial focus on in-memory has been on the analytical capabilities — replacing data warehouses and speeding queries. Yet, SAP made clear it doesn't plan to stop there.
"At some point in the future SAP will be ready to run the transactional system," Sikka said. "It is in our roadmap. It is our stated intention."
SAP does plan on moving its entire portfolio to HANA, starting with SAP Netweaver BW this year, Business ByDesign 3.0 in 2012 and eventually SAP BusinessOne and SAP Business All-in-One.
Can you run other applications on HANA?
Since HANA functions as a normal SQL database, anything that can be done on a normal SQL database can be done on HANA.
"There's an incredible opportunity for basically anybody to build on top of HANA," Sikka said.
What does in-memory mean for the DBA?
Companies moving to HANA may free up some time for DBAs who traditionally worked with the analytical databases, according to SAP. With HANA there is minimal administration and no complex partitioning, according to Meenakshisundaram.
How much does it cost??????
SAP has historically refused to release pricing information and HANA and its in-memory applications are no exception. Certainly, for the pilot users and SAP's biggest customers in the Fortune 250, that might be less of an issue as much as what kind of return they're going to get for their faster querying times.
Medidata, was able to reduce a query of 17 tables 460 million transactions from 47 minutes to 2 seconds by running HANA, yet when Glen de Vries, president of the company, was asked to explain how that correlated to business value, his response centered around providing information to his customers faster. Many people at the event questioned whether SAP had provided a compelling use case for the business user.
So, while replacing a BW database and taking advantage of advances in hardware commoditization provide some justification for a HANA investment but if the real selling point is speed, businesses are going to need to think carefully about how valuable that speed is to them — and how much they're willing to pay for it.
Here's a couple other takes on yesterday's event.
Josh Greenbaum notes that there were some reasons for the SAP business user to get excited and Dennis Howlett wonders who was convinced and questions SAP's release schedule.