Nov 20 2010 4:25AM GMT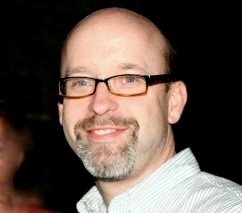 Profile: Todd Morrison
Maybe it's because nobody seems to apologize for anything anymore in a court of law, but I have to admit I was a bit surprised to hear that SAP co-CEO Bill McDermott apologized to Oracle in such unequivocal terms when he took the stand on Monday, as the trial began its third week. 
Whether it helps SAP in its attempts to limit damages remains to be seen, but McDermott told the court — and Oracle hired gun David Boies — that he was sorry that SAP had failed to pay attention to what TomorrowNow was up to.  He said he also never really bought into the hype that buying the subsidiary would lead to the gains others at SAP thought was possible, and that whole move was more or less a bust in terms of sales.
After that, Oracle rested its case, and SAP began calling its witnesses, including damages expert Stephen Clarke. He told the court that damages should be based on the number of customers it poached, and not the thousands it had hoped to steal away from Oracle — which comes to just over $40 million, quite a bit lower than the $1.7 billion Oracle's expert estimated.
By week's end, SAP had also rested its case.  Closing arguments are now expected on Monday, ahead of schedule, with jury deliberations to follow. 
And still no Leo.