Nov 14 2012 9:45PM GMT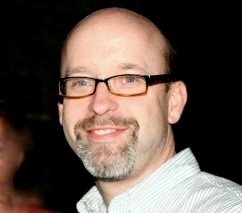 Profile: Todd Morrison
Add another company suing an SAP implementation partner over an allegedly botched ERP implementation to the list.
Late last week, Avantor Performance Materials, which manufactures high-performance chemicals and materials, filed suit against IBM seeking tens of millions in damages.
IBM, which was called in to implement SAP ERP software as well as deploy the IBM Express Life Sciences Solution that runs on SAP All-in-One ERP software for small and midsize companies, was unable to back up sales talk with competence, according to Avantor.
"IBM representatives assured us that its Express Life Sciences Solution, a pre-packaged software solution, was suitable to run Avantor's core business processes," said John Steitz, Avantor's president and CEO.
"The solution—and the service and support offered by IBM throughout the implementation—proved to be woefully misaligned with the unique needs of our company and our customers."
SAP declined comment given they are not named in the lawsuit.