Oct 7 2009 1:03PM GMT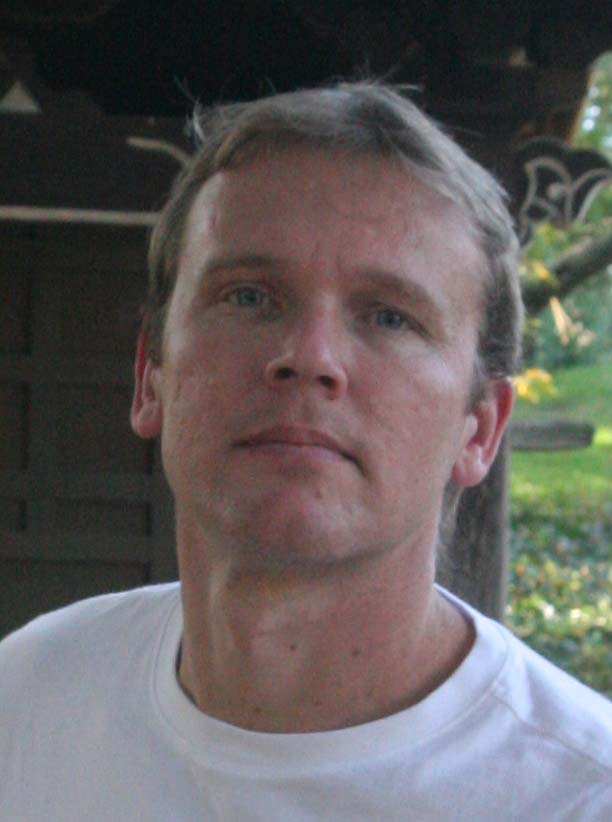 Profile: Barney Beal
I've covered SAP as a reporter and editor for over four years, and the CRM market in particular for six
So I took more than a little interest in recent reports that SAP is giving away CRM licenses. Of course, as several have noted, there's FreeCRM and there's free CRM and this is neither. Don't forget to read the fine print, Thomas Walgium wrote. Free software isn't really free, Ray Wang chimed in.
First and foremost, customers are still paying maintenance on the licenses, a not inconsiderable cost. Additionally, customers must buy at least 15 application professional licenses and 15 application limited professional license to get the "free" CRM.
So, it essentially sounds like a formalized process of what SAP has been doing informally for years — bundling CRM licenses in with its ERP license sales to give customers "a deal."
It worked well enough that SAP could claim CRM supremacy even though the actual live users it had were far outweighed by Siebel. Meanwhile, SAP collects on the maintenance fees, while customers get shelfware. And shelfware is something that software buyers would do well to avoid when it comes to negotiating deals.
Besides, buyers are catching on to the expense of maintenance as we've seen in the recent brouhaha over SAP eliminating its low-cost maintenance option and the rise of third-party maintenance firms.
So, in some ways, this is old news. Yet, the "oldness" of it is what makes it interesting. Where, exactly, is SAP in the CRM market these days? Will it continue to simply push its CRM application to its existing customers, hoping that they don't turn instead to a quick and easy installation of Salesforce.com? Wasn't that what SAP CRM OnDemand supposed to solve?
By most accounts, SAP had turned the corner with its last CRM release, shedding the "ugly" label and providing users with an application they really wanted to use — even sales people.
So why the return to trick offers? Why not prove to people that the CRM product is not just something people want  — but something they want to pay for?