Sep 27 2010 6:52PM GMT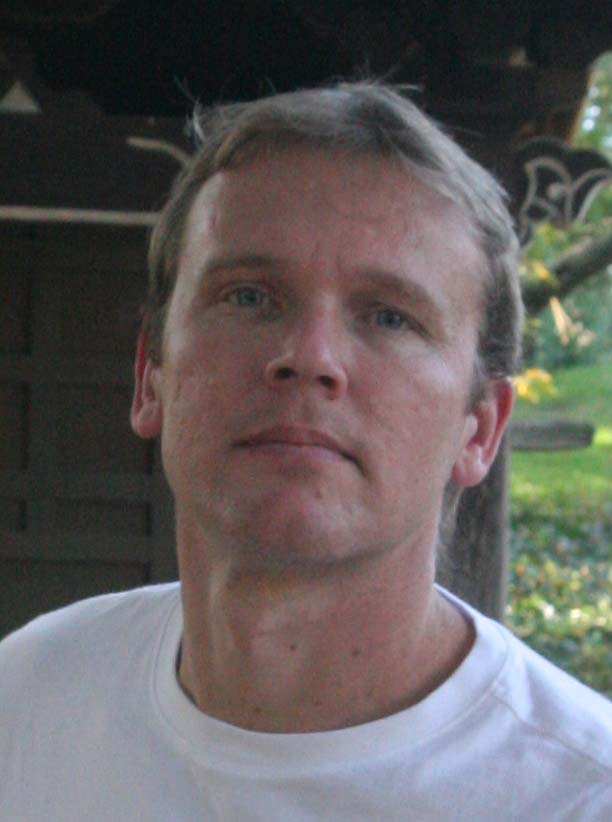 Profile: Barney Beal
Editor's note: Brenda Cole, associate editor on SearchManufacturingERP is attending the annual CSCMP conference this week. She filed this report.
A focus of this year's Council of Supply Chain Management Professionals 2010 Annual Global Conference is increasing the globalization of manufacturing , and today's keynote speaker was somebody who knows this subject from top to bottom. Carlos M. Gutierrez is the former Secretary of the U.S. Department of Commerce under George W. Bush, as well as founder and chairman of Global Political Strategies consulting group and former CEO of the Kellogg Company.
In his speech, Gutierrez had one clear message to CSCMP's attendees: supply chain professionals have always been — and must continue to be — leaders in globalization. He lamented the rise of "protectionism" — that is, the tendency for countries to place heavy tariffs on imports and hunker down around the idea of buying nationally-produced goods.
Gutierrez criticized the political games that he sees behind trade tariffs in the U.S. and pointed out that these tariffs are hurting our allies, such as Panama and Columbia, whose economies would benefit exponentially from more free trade agreements. A free trade agreement with South Korea would be the largest since the North American Free Trade Agreement (NAFTA), he said, and would "send a message to China," a country that continues to be America's number one manufacturing rival.
Along with the importance of globalization, Gutierrez had one more bit of advice for supply chain professionals: keep it simple. He cautioned against using too many metrics to measure success, as that can lead to corporate "naval gazing" and a disconnect from a manufacturer's economic reality.
"The complexity of supply chains today, I find breathtaking," Gutierrez said. "I don't think your job is to convey complexity; I think your job is to simplify."
Gutierrez certainly gave CSCMP 2010's attendees some heavy concepts to think about. What else will be on their minds throughout the conference? Keep your eyes on the SearchManufacturingERP.com and the ManufacturingTT Twitter feed to find out.
Meanwhile, the San Diego Convention Center is bustling with over 3100 attendees from 45 countries and a wide variety of manufacturing industries, ranging from food and beverage to health care to Department of Defense.
This year, CSCMP includes a new attraction that's already getting a lot of attention: the Supply Chain of the Future. It's a 100,000 square foot supply chain simulation that showcases machinery, hardware and software used on the shop floor. Visitors can watch as RFID tags on the warehouse ceiling track pallets on the ground, robotic arms wrap and move boxes, workers perform inventory checks using voice command software and much more. Be sure to check the ManufacturingTT Twitter feed throughout the next few days — I'll be posting plenty of pictures from the Supply Chain of the Future!