---
April 26, 2012 6:37 PM
By the end of 2012, SAP plans to deliver Zen, the code name for the new addition to the SAP BusinessObjects Analysis suite that allows users to create HTML5 apps and dashboards. Although Xcelsius (aka SAP BusinessObjects Dashboards), has mobile dashboard functionality, it requires Flash, leaving...
April 18, 2012 7:08 PM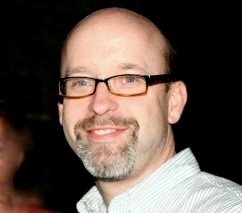 Profile: Todd Morrison
SAP is once again dealing with a high-level executive departure just before its marquee SapphireNow conference coming up next month in Orlando. This time, the news may...
---
April 12, 2012 9:14 PM
SAP's announcement this week it is acquiring Syclo is the latest in a series of moves to build up its mobile application strategy....
---