---
September 27, 2010 6:52 PM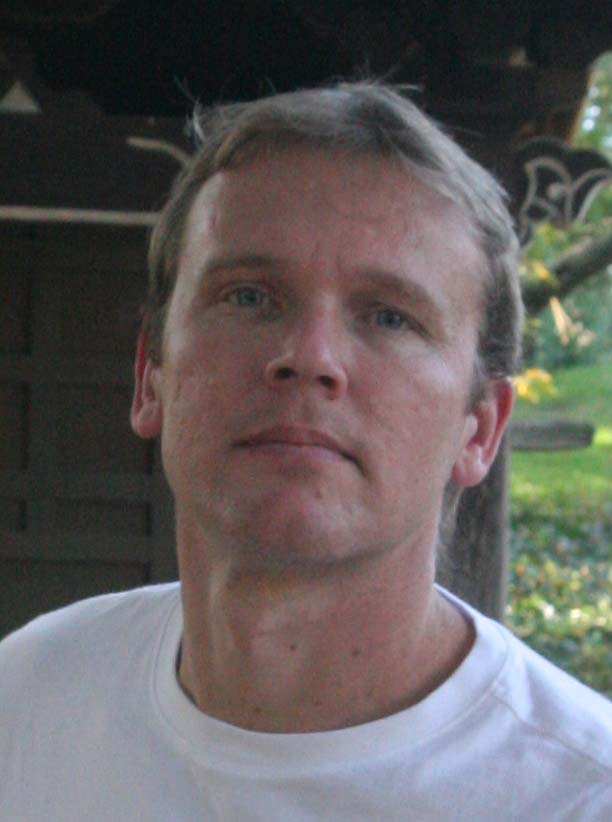 Profile: Barney Beal
Editor's note: Brenda Cole, associate editor on SearchManufacturingERP is attending the annual CSCMP conference this week. She filed this report. A focus of this year's Council of Supply Chain Management...
September 18, 2010 3:37 PM
I must admit, I was left a little confused by SAP's Tuesday announcement on business analytics. Why would SAP hold a big press conference, call in the big...
---
September 11, 2010 4:20 PM
We've been hearing it over and over again -- on-demand, on-premise, on-device. But there's something we didn't hear about at the keynotes at...
---