---
October 28, 2009 1:41 PM
Producing the records that auditors need in order to certify a company's books and its processes can take up to months if done manually. Automated governance, risk and compliance (GRC) management solutions offer...
October 27, 2009 1:50 PM
Is a relational database management system just a glorified storage facility?
That was what SAP CTO Vishal Sikka implied when he sat down at SAP TechEd 2009 with...
---
October 15, 2009 3:39 PM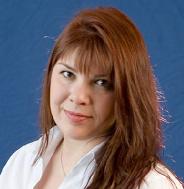 Profile: Hsmalltree
The SearchSAP.com team has been here at SAP TechEd 2009 in Phoenix since Monday, covering the conference and talking to SAP users from all around the world. Despite the dry technical subject matter (which...
---
October 9, 2009 2:44 PM

Profile: Mperkins
Last month, SAP was named the highest-ranked software company in the 2009 Dow Jones Sustainability Indexes for the third time. This is good news...
---
October 7, 2009 1:03 PM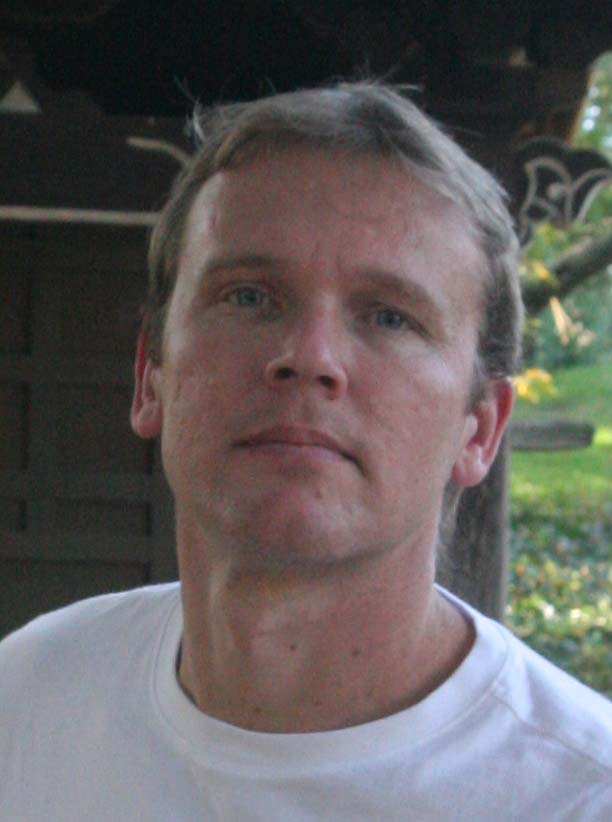 Profile: Barney Beal
I've covered SAP as a reporter and editor for over four years, and the CRM market in particular for six So I took more than a little interest in recent reports that SAP is giving away CRM licenses....
---