Oct 21 2013 1:56PM GMT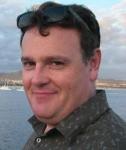 Profile: Clinton Jones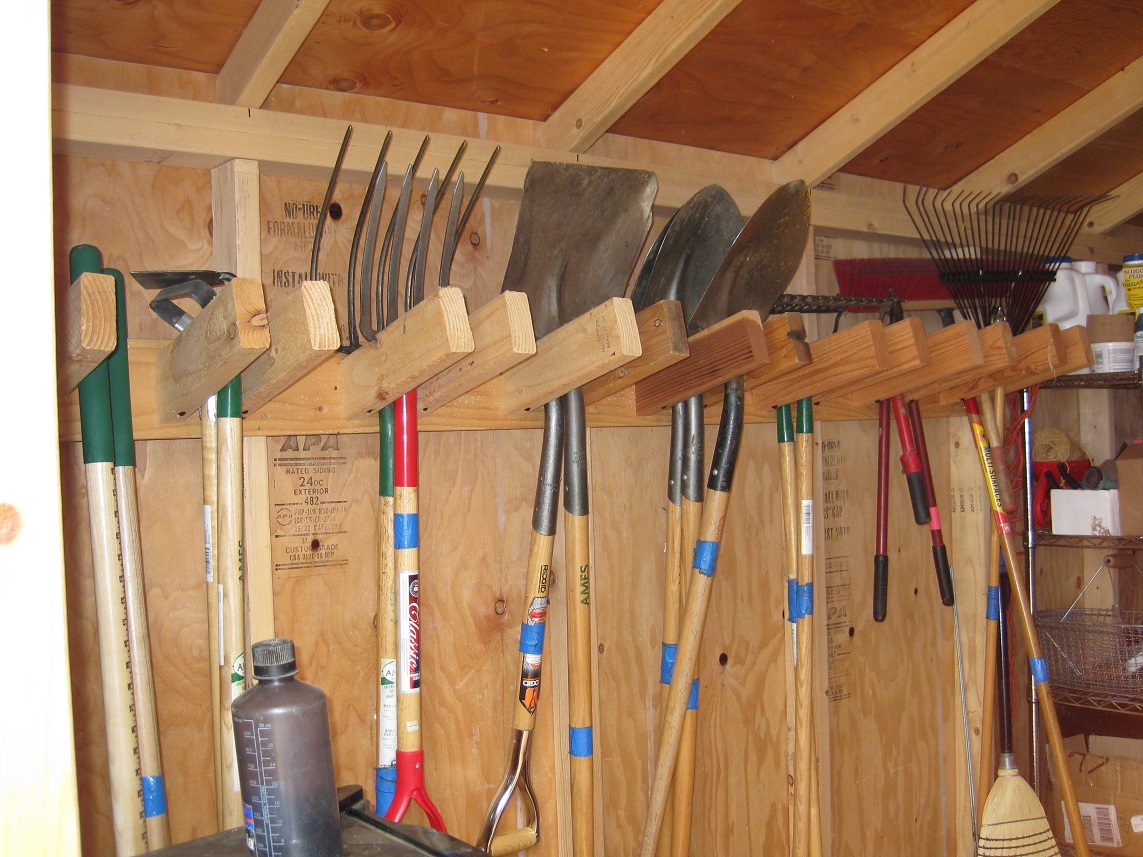 Roughly a year ago I commented on the fact that ERP solutions run the risk of being implemented and run in relative isolation to the larger requirements of the business – I described ERP as being an island – it is a phenomenon that continues even with new implementations today.The causes are numerous, from costs of integration to flaws in the implementation methodology and overall philosophy – probably the worst is when the ERP implementation is considered an IT project.
As a consequence, folks like the sales team, engineering and yes even accounting, land up investing in supplementary technologies that help them simply get their jobs done. It could be argued that if you look at offerings from companies like SalesForce.com, IBM's Maximo,  WorkForce.com and others, the only reason that they exist is that the core ERP system either lacks functionality or usability.
SAP doesn't work the way I need it to
Arguing that SAP lacks functionality is a hard one to swallow by virtue of the fact that SAP has such a large customer base and in such a dizzying array of industry segments. However it would be true to say that it lacks certain ways of working that are perhaps more attuned to the way that salespeople, maintenance engineers and human resources specialists would like to work.  Any organization that has committed to ERP has to maximize the value that ERP potentially represents. This means you may have to consider spending more money on more things…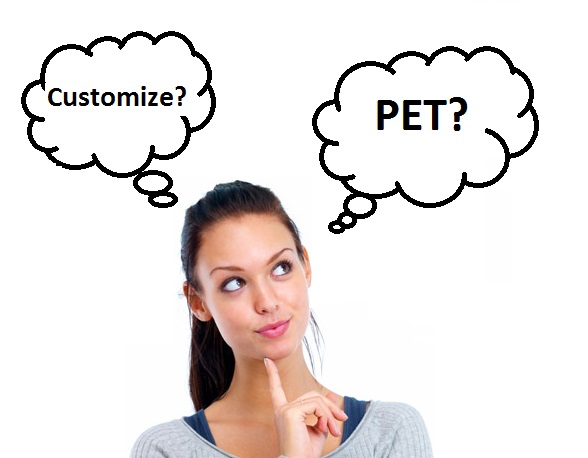 In my organization – Winshuttle-  we have similar challenges. We have an accounting system which integrates with our customer sales system and for a while we used the service aspect of this system but to use it more effectively we found that customization was an inevitable activity that we would have to undertake.
In an ideal world with deep pockets and unconstrained time-lines we would likely always choose best in class to achieve our objectives but since that cannot be our reality we have to pragmatically look to what we can afford. Microsoft Excel gets many organizations through some significant hurdles around operational efficiency without making too many compromises in efficiency.
Excel and SAP don't really play nicely together
The problem is that natively, SAP and Excel don't really play nicely together and if they do, it isn't a consistent experience.
In every organization that I have worked, Excel continued to be the mainstay that business users defaulted to when they needed to collate, track or present certain kinds of monetary or statistical information. Even in the marketing organization, loading up leads from trade events usually comes through via a workbook or spreadsheet. Excel is ubiquitous – trying to deny the relevance of Excel or pretending that you can live without it or something like it, is a fool's errand and trying to eliminate use of it is pointless if you are not offering meaningful and appropriate alternatives.
MS Office is a PET
Microsoft office itself is a PET, after-all it allows you to create documents in a relatively consistent format, without having to suffer the need to rely on the clatter of typewriter iron with sheaves of crisp white cartridge and shimmering carbon paper. Indeed MS Office is even pitched as well aligned with six sigma and you can learn how to align your MS Office utilization with this operational improvement and effectiveness philosophy in mind. For some amusing anecdotes, tips and comments on MS Office and using it efficiently and effectively take a read of Annik Stahl, the Crabby Office Lady columnist's 10 years worth of posts.
Business intelligence tools like BI Excellence come with an integrated ability to export to Microsoft Excel and there is an increasing number of other business intelligence technologies on offer in the market that support loading data into your core system of record from formats that avoid the need to use the traditional transaction entry screens or developing costly application interfaces – things like FIORI and SAP Screen Personas.  The way you allow users to use Microsoft Office in the workplace together with your ERP is the most important thing. Managing risk, ensuring compliance and streamlining operational use.
If you had any doubts about the usability and optimized effective use of your ERP system today, be aware that all is not lost. You do have the opportunity to improve things, all that you need to remember is that despite spending hundreds of thousands or even millions of dollars on its implementation – there are still some missing components in the landscape. The components that you are missing primarily focus on making people, not technology, more efficient when working with ERP.
When these behemoths like SAP were originally conceived, the technology was expensive and people were relatively cheap – today that is not as true and out-of-the-box efficiency tools don't generally come bundled with the solution – you have to invest in them. If you don't invest in PETs you will be investing in customization.