Jul 30 2013 2:08PM GMT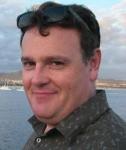 Profile: Clinton Jones
Tags: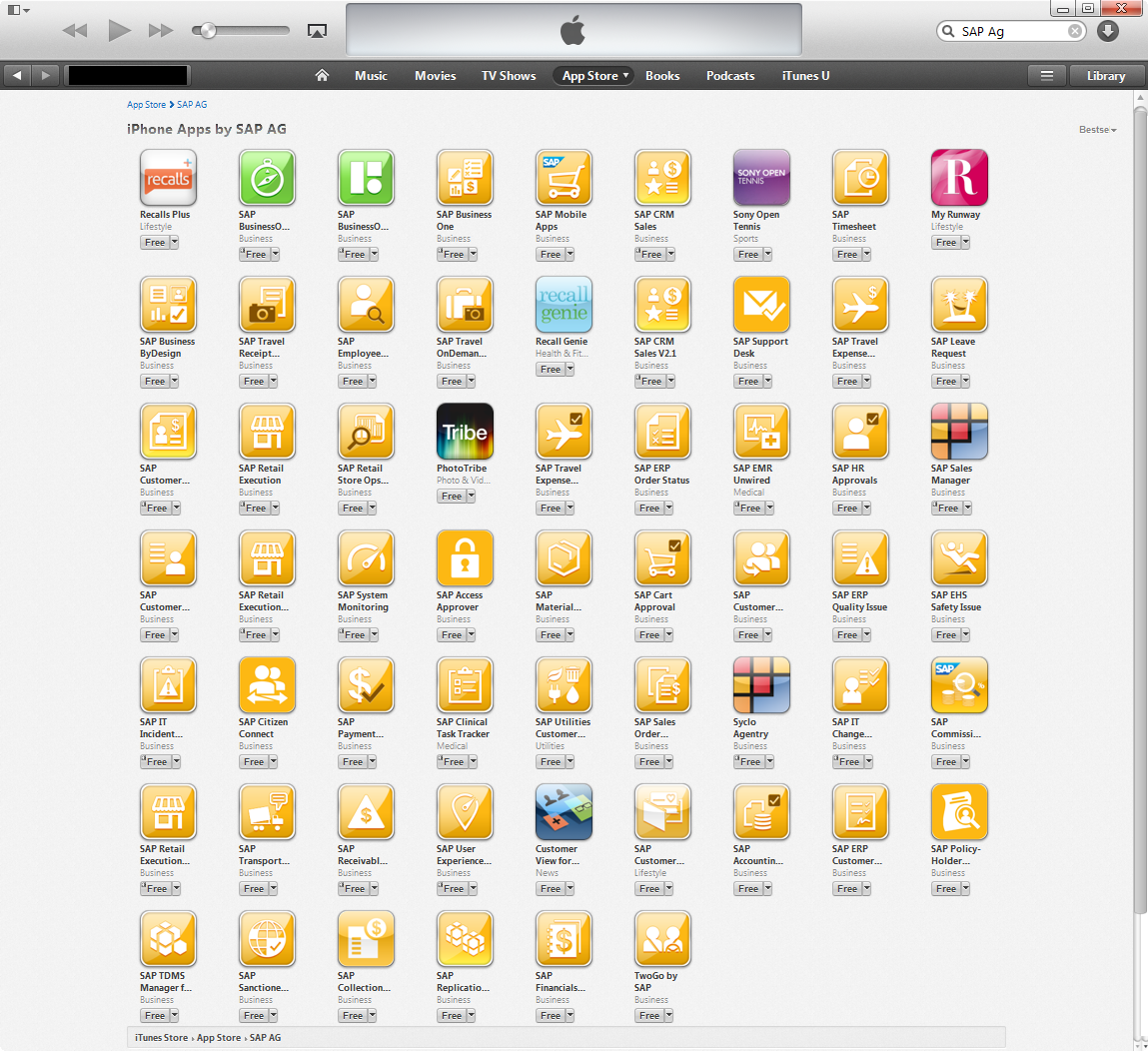 SAP recently announced that it would entertain involvement in its PartnerEdge program from partners who previously had never been involved in the SAP space. This apparent 'new' offering through their  website differs from other partner programs in the past in that it is promoting very specific capabilities namely "help create and monetize innovative, specific applications in the mobile, cloud, database or high-performance in-memory areas" It is clear from this statement that the targets are Mobile, Cloud and HANA.
While historically a on-premise software technology provider, SAP itself has produced a number of mobile applications for free and for a variety of uses from Business Objects to Order Status Inquiries from ERP. Downloading the applications themselves is probably fairly straightforward but getting them to talk to your back end systems is another matter; you have to navigate the complex world of SAP security authorization, externally facing ERP systems etc.
Against the backdrop of more recent announcements regarding SAP system vulnerabilities it is likely then that newcomers and business adoption levels will likely be low.
The SAP application landscape, like those of many enterprise back office behemoth systems suffer from a kind of innovation stalemate. When the business commits resources to enabling certain functionality then the likelihood of success is higher than if individuals try to create a groundswell of interest in functionality by leveraging peripheral or micro apps like many of these mobile applications to address certain edge case business scenarios.
It will be interesting to see whether opening the proverbial floodgates to innovation partners with little or no prior experience with working with SAP and SAP systems will in fact make a difference. The landscape is complex, the technology quirky and old fashioned in some respects and yet the business dependence on all of these, immense.
The opportunities for those innovators who manage to crack the nut of addressing a real business need cost effectively and at the same time keeping IT and the Auditors at bay will be tremendous.