Mar 11 2016 1:22PM GMT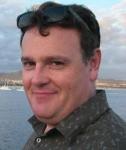 Profile: Clinton Jones
Tags: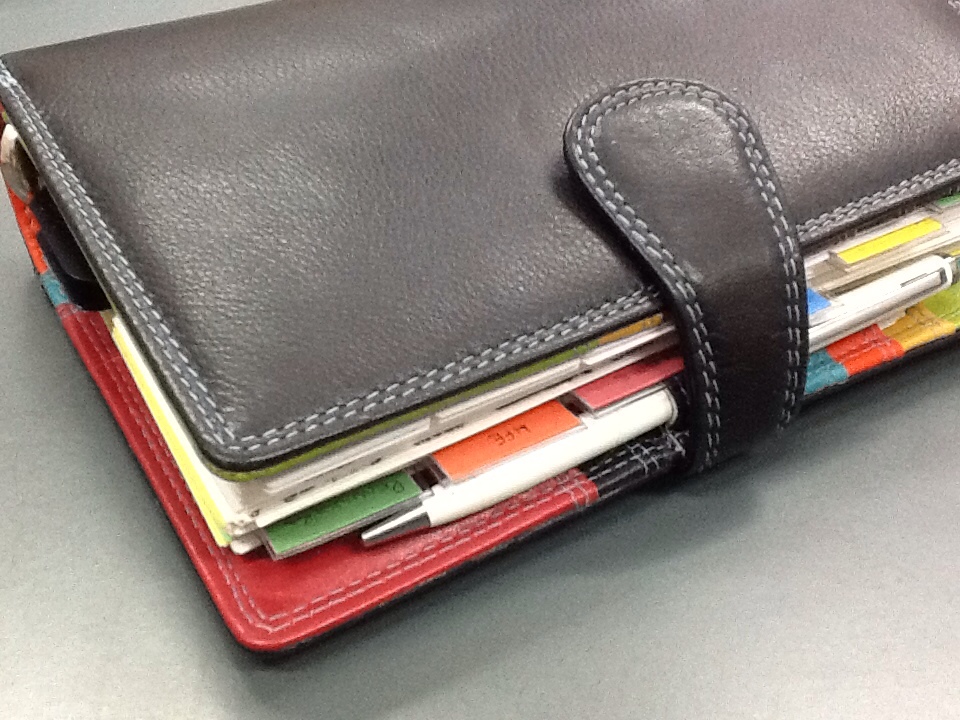 A colleague recently posted an article internally.
The Yahoo article described Salesforce and Dropbox and the fundamentally different ways in which these two organizations view the sales organization in the enterprise space.
We have similar challenges in the SAP space at Winshuttle.
As a part of the SAP Nation we offer some very distinctive products that improve how companies use SAP and Salesforce but we are torn between selling to individuals, workgroups, departments, Corporate IT and the office of the CIO. Who is the best target audience for conversations?
Selling operational DNA
My view is that the reality is that when you sell a CRM or ERP concept you're selling something that is going to be part of a business' operational DNA.
This makes a big difference when it is compared with selling a file sharing and collaboration utility or any single function utility for that matter. We don't want to be just thought of as some silly little narrow focus utility – we want widespread adoption and in particular, endorsement by IT – in fact in some bigger companies we have proven our value and earned it!
You don't get eight out of the top ten most powerful brands in the world as customers by selling a novelty item. For some companies, if Winshuttle stops working, business efficiency is seriously impaired.
In the dim past, before what we understood CRM systems as they are  today, I remember the 'smart' and 'professional' account managers and salesmen used to write and keep copious notes about customers. These people gathered business cards, had bulging Filofax binders with business card slots as an alternative to a bulk desk-bound Rolodex etc.
Some of the biggest software makers like Dropbox often say that they don't need a huge enterprise-sales team to sell their products to other companies.
Because the company wouldn't invest in these proprietary solutions and systems, the 'smart' guys and gals in sales bought their own systems and proudly paraded them in meetings and around the office.
Eventually, due to genius, pressure, inspiration or clever marketing – all the sales guys had these systems and they were branded with the company logo!
Pioneering BYOD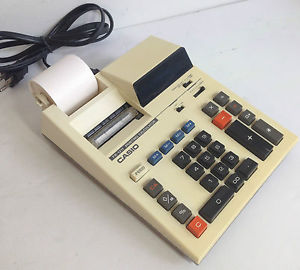 In the accounting department we had a similar thing,  the Kalamazoo cheque, payslip and cash analysis systems. We also had desktop calculators, or at least some of us did.
Today it would be a bit laugh-worthy, but those who were serious about their job would either invest in specialized stationery or even buy their own calculators. Calculators back then we're prized office accessories and desktop computers were almost unheard of.
If you were super serious you would invest in a adding machine that had a tally-roll – if you could afford it, you could use cash register paper if it had a regular printer head otherwise you had to buy expensive thermal paper just like for the fax machine!
In the end eventually someone again decided everyone could be more accurate if they all had calculators and although the tally roll versions still took longer to hit us, everyone was issued with some desktop calculator device.
When you changed jobs you eventually influenced your new employer to adopt these systems because you'd already been sold on them in a previous role or job.
Viral stuff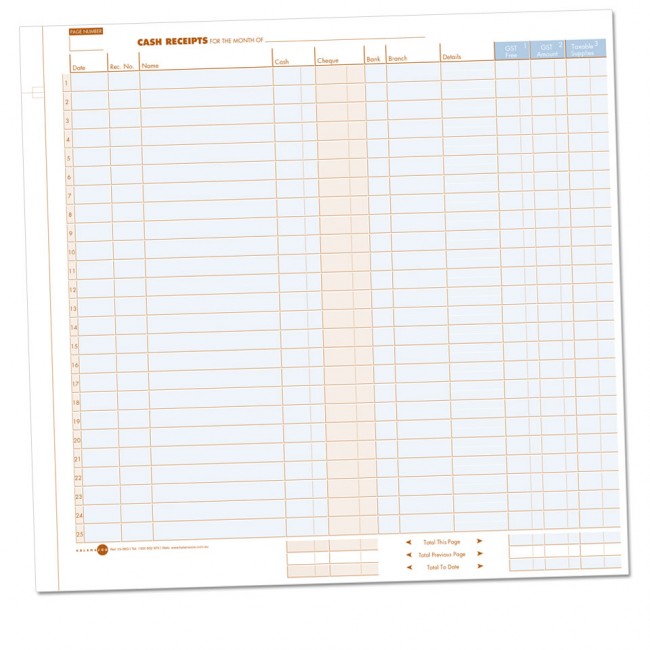 Dropbox has been successful because in my view corporate IT  failed.
Enterprise IT gets a bad rap a lot of the time but with this topic it has been an abysmal failure at providing a simple yet critical resource.
Addressing the need for a simple external file sharing and personal file synchronization tool – something that overcomes the limitations of email attachment limits and avoids choking mail-servers.
Corporate IT will say it failed because of budget, security, provisioning and other concerns blah blah blah… but what is the reality?
The reality is that they had nothing decent that was easy to administer and cheap to deploy.
Wrapped up in trying to cope with the vulnerabilities of Microsoft technologies as a whole – if you remember the ILOVEYOU worm, the Pikachu virus, Klez, Zlob and Stuxnet, that was their lives ten years ago.
Trying to curtail and manage internet access, dealing with all those viruses, trojans and malware kept them busy.  Then also coping with all the management of the standardized back office systems like ERP and CRM, why then would corporate IT care much about file sharing?
They care about file sharing less than they care about Excel spreadsheets – corporate IT in the enterprise just doesn't get it…
"Why don't you Email it, thumb drive it" they would say… whatever!…. We found a tool call Yousendit – that worked for a while, unsanctioned for use but a great single purpose file transmission tool.
If you were lucky, you managed to get an FTP site but such geriatric resources were horrible to work with and IT didn't really like having to manage them either.
Dropbox was viral though, word of mouth resulted in it becoming a staple for everyone and now it is pretty much proven itself and is ubiquitous.
There are still kinks, risks and all kinds of other things that could go awry but I am sure they will work them all out – the only challenge is that they may have to spend such a lot on hardening and securing the technology  –  it may lose its simplicity and earlier charm and of course if you want all that management and control as a customer, you need to be prepared to pay.
For this 'utility' to go the next round, to get broad endorsement and acceptance and sign off and funding by IT there has to be changes and I believe IT will become hard-nosed and resistant – at the moment the use of Dropbox in corporations is still largely a skunk-works operation or what we call Shadow IT.  500 million users, but how many of those are just ordinary individuals?
Perfect for now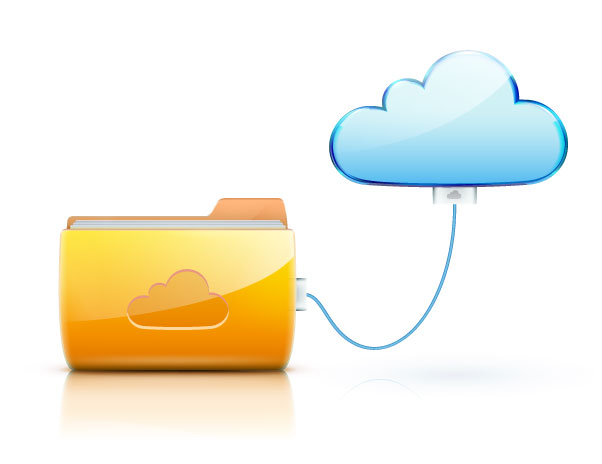 Drop Box may get a couple of beach-head enterprise deals the way it operates today but as soon as they get too big and don't align with all the other enterprise things, their capabilities will be curtailed or corporate IT will have its hand forced and clamp down on it.
I am already seeing this.
For early releases of beta versions of Winshuttle software like Studio v11.0 and Winshuttle Analytics I have had to use Dropbox.
I like to get product into the hands of enterprise evaluators as fast as possible.
I share meeting recordings, powerpoint slides, PDF files even photos this way. It's so easy, I love it. But increasingly my business partners are getting blocked by their corporate IT policies.  Corporate IT in the enterprise it seems, is waking up to the fact that by letting Dropbox go viral, they have allowed a vulnerability to creep in. The magnitude of the vulnerability is yet to be determined. Microsoft will tell corporate IT they don't need Dropbox, that they have SharePoint, they have Office365, they even have Microsoft OneDrive – they don't need yet another file sharing tool.
I have a Onedrive storage, 30gb of it, do I use it ? Nope…
In fact I am not even sure how to use Onedrive, though it is probably really easy.  My dropbox folder is 8Gb (I managed to co-opt some signups by friends and family and garnered the 500mb increments for every signup early on when Yousendit (now Hightail) starting curtailing my 'fair usage' and restricting what i could send.
Dropbox serves my purposes and periodically I clear it out when it tells me i am out of space. Dropbox costs me nothing but I am neither compelled to upgrade it nor discard it.
My files are anywhere I can get to the internet and they are on all my devices, it is 'perfect' for my purposes. Perfect until the day I am asked for money or until my business partners can use it no longer.  My partners are struggling now as mentioned, corporate IT seems to be restricting access – maybe i should consider Onedrive?
For Salesforce just like ERP I see things as a little different then.
Both Enterprise Resource Planning and Customer Relationship Management are more than the Filofax and a lot more than a file sharing and synchronization tool, though there are elements of those to them too – Salesforce has a content management system and SAP has a document management system and supports various kinds of documentation libraries.
The expectation of these companies is that they must be highly secure, highly robust, highly available and highly flexible. They must be, after-all, for the salesman and daily operations for this will be their first port of call for everything they might want to do with a customer or part of the business.
As the Yahoo article says, for the likes of Salesforce, there are competitors, there are pricing challenges, there are doubters, there are existing approaches to displace; hearts and minds to win, Winshuttle has the same, so does Dropbox with its 500 million users.
Being the 800lb gorilla in a particular space is not an opportunity to be complacent it is instead an opportunity to rethink your game.
Salesforce has relatively poor traction in parts of Europe for exactly this reason, the approach proposed, of keeping your stuff in the cloud is still somewhat revolutionary for some parts of Europe, disconcerting and anxiety inducing – there's a lot of fear and distrust of all things related to the cloud and major fears about privacy and protecting secrets. Salesforce has a tough time convincing Europeans that they should shift from on-premise to the cloud, SAP and Dropbox will have the same challenge, as does Microsoft and others.
Why change to enterprise?
The other variable to consider is the lack of a compelling event.
Why should corporate IT have a compulsion to adopt Dropbox for the enterprise?
Because Dropbox created a bold consumer version of a file sharing product? Hardly a compelling argument.
While software companies of widely adopted solutions may be presented as thriving,  what I have today may be adequate, why would i consider changing at all?
I might only consider a change if you give me a viable alternative or cut away what I use today – the latter seems to be presenting itself as the compelling event.
I see these same issues with SAP customers switching from traditional methods of ERP usage and integration. They prefer EDI, they prefer PI/XI and robust integration services, they prefer them not because they are necessarily more reliable or flexible, but because they are known, secure and robust – but robust for only specific scenarios (read inflexible) – the scenarios defined at the outset and the solutions constructed by IT at a point in time are rapidly being outstripped by the needs of the business.
So for me, as for Dropbox the challenge is to position and convince SAP customers that there are easier and better ways to integrate data for SAP and Salesforce. Dropbox has to demonstrate that there is no extra overhead for IT and just loads of value. With Winshuttle for Excel in particular this is an ongoing battle with IT, but the reality is that Winshuttle is a lot more than smarter Excel  – it works with other sources and in interesting and innovative ways. Winshuttle wants to be the SAP and Salesforce Application Data Management platform of first choice just as Dropbox wants to be the file hosting and cloud storage, file synchronization, personal cloud solution of choice.
I don't have the luxury of being able to give Winshuttle software away for free but I do have the advantage of being able to tell you what the switch to a new way of doing things is worth – it's worth better data quality, faster and better application data management with a lean toolset and the opportunity to redirect limited and valuable resources to higher value work.