Mar 31 2014 12:13PM GMT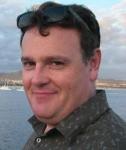 Profile: Clinton Jones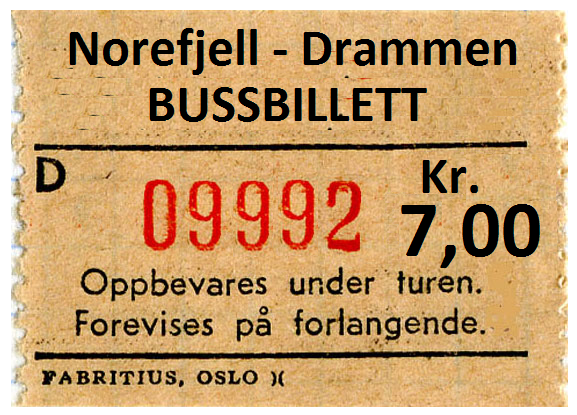 Traveling abroad brings with it a series of experiences that can be both frustrating and surprising. This weekend past I had the opportunity to visit one of the lands of the Vikings, Norway. Although I only stayed in Oslo I did have the opportunity to travel on the three principal local public transport systems, buses, trams and the metro.
Just as in other large metropolitan cities the Ruter # as it is known   coordinates, orders and markets public transport in Oslo and Akershus. All services are performed by various operating companies that work by contract for Ruter and by NSB with local trains – all within the same ticket and price system.
This consistency in the ticket and price system is great! From an end user experience perspective it works for the most part but for out-of-towners there can be some challenges.  The first of these is that the buses come in a variety of colours. Red and neon green and bicolored red and yellow ones. The red ones are local buses, criss-crossing Oslo and providing links to all areas not served by one of the other forms of transport.

The green buses are regional buses, travelling further afield and generally starting/finishing from Oslo bus terminal. An important distinction to note is on the green regional buses you must enter at the front and show your ticket, stating if you will be travelling further than the city limits.
On the red local buses you can enter using any door and need only scan your ticket if you need to validate your period pass or pay for a single journey. So here we hit the first inconsistency. If you don't know this, you could have an embarrassing time.
Like many of the transit systems these days, the Ruter has upgraded from the old paper ticket to the impulskort which contains an RFID loop. Tagging cards is cheap enough these days that this is the best way to provide you with a semi-durable ticket. Another issue that arises with the impulskort is that on some buses the LCD display houses the reader and on others the reader is housed in a scanning pad.
For those not familiar with both technology environments this too can be embarrassing or downright awkward and can compound delays on getting on the bus.

Much has already been said in the past regarding the UI issues associated with working ERP's and a new generation of applications is being churned out in the form of FIORI applications that essentially enable business users to leverage the same functionality on a mobile device or in a browser that historically has been largely only available via the SAP GUI, the NWBC or the SAP Portal.
This is mostly telling us that legacy methods are acknowledged as less than ideal and there is an expectation that something fresher and more contemporary should be available for use and here's where the rub sets in.
This is not to say that those old paper tickets didn't get the job done, just that they were vulnerable to forgery and inappropriate reuse, inflexible and not very useful for statistical reporting. In many respects these same deficiencies in old paper tickets are the same for modern day systems.
We want more control, more flexibility and better reporting however the way that we make all of those mechanisms possible and the way we facilitate those functions must still be inherently usable.
This is a balance that is not easy to find – I refer to the overly complex solutions as solutions that get you stuck in a deadwood forest. If you fail to address the concerns of an aging UI though, you land in a wasteland like 'death valley' where systems don't keep up with the complexity and demands of business and processes.
There is a clear path, a clear path for automation in the absence of UI redesign, not necessarily one that is always obvious – a path that requires understanding the dimensions and maturity of people, process and technology but also the context in which your business processes function.
For finance operations using SAP this means leveraging that tenured or immature skillset of the people along with the most commonly used tools like workflow and Microsoft Excel and Web forms. Products like those from Winshuttle can support you in this. Most particularly it means endorsing the position that your SAP ERP is your system of record – a hungry and demanding system with high expectations in terms of data inputs.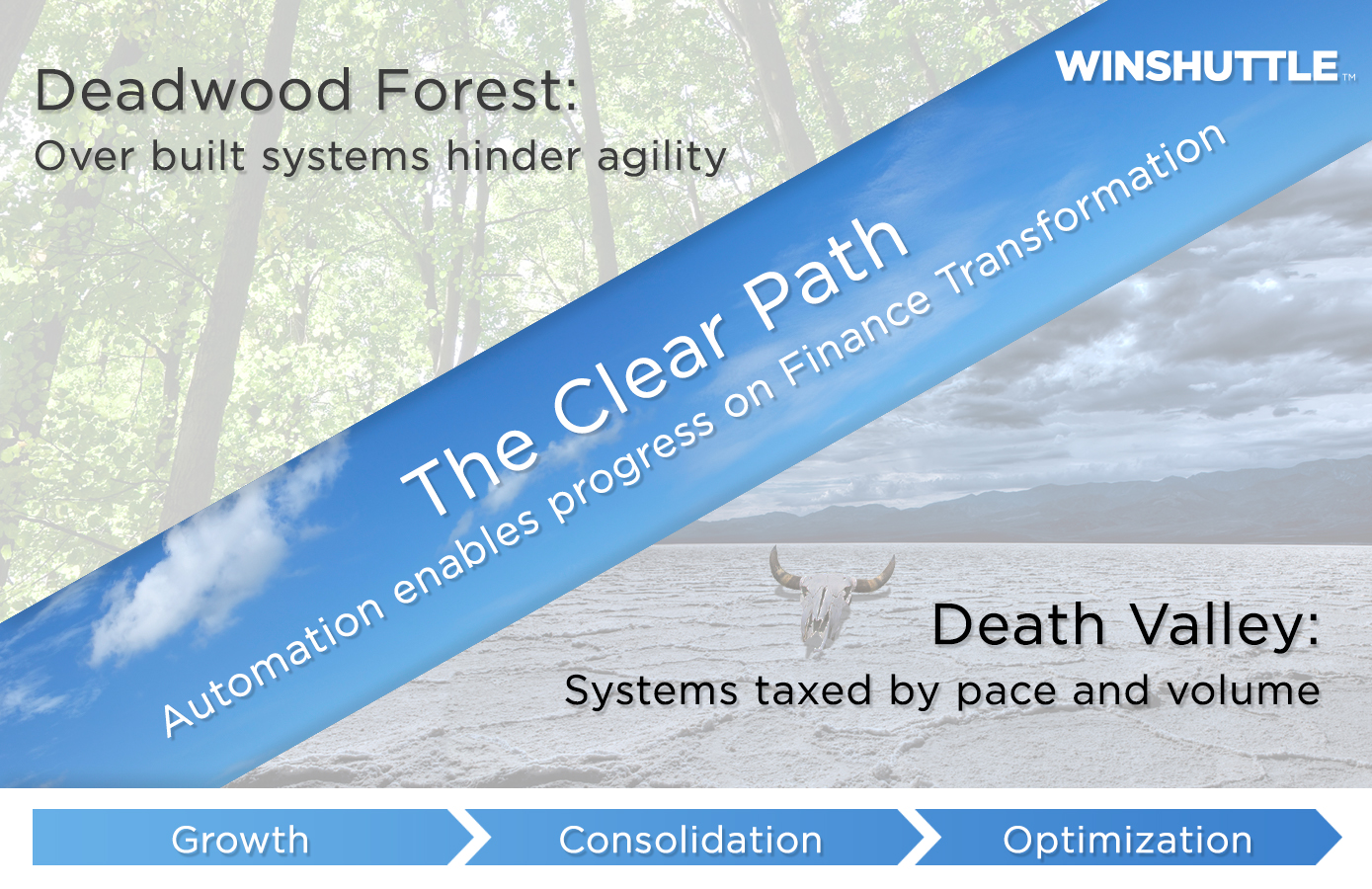 Much has been made of the expectations of the millennial workforce and of course they will be the knowledge workers of tomorrow – they will expect better systems than those of the past and they will want high performance, a slick UI and useful and responsive reporting. This can only be achieved by re-architecting the user experience and undoubtedly FIORI is on that path.
In parallel we have to think of all the other aspects of working with systems, the need to move away from manual data entry and closer to integrated systems. This is a hard expectation to meet when there's a counter-pull suggesting that best-in-class solutions are more effective and less costly.
In the evaluation of an approach to finding the clear path you need to have vision and an idea of the lie of land as it is today but you also have to have some degree of faith that there is no single solution that likely fits all needs.
Challenge your assumptions regarding the solutions that you think are most appropriate, see what your competitors and peers are doing and don't be shy to take on something new especially if it is low risk.