---
May 30, 2008 9:00 AM
Security management
My trip around China has been eye opening. This isn't the first time that I've been here but I've never before learnt so much about the perception to information security related risks that Chinese businesses have.
What it means for me in my role is a change of approach. It's fair enough...
---
May 29, 2008 11:00 AM
Misc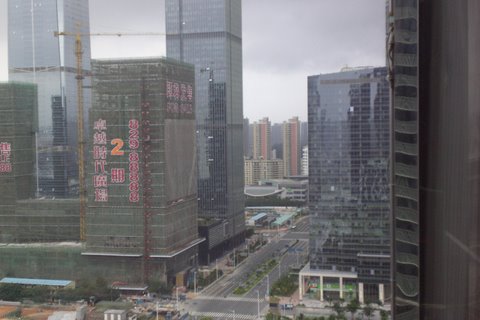 Can anyone guess, from looking at the picture on the right, where I am today? This is the view from my hotel room. As a clue, I'm still in China,...
---
May 28, 2008 9:00 AM
Security management
I was reading this story about a TJX employee being fired "after he left posts in an online forum that made disturbing claims about security practices at the store where he worked."
Current and former...
---
May 28, 2008 3:10 AM
Misc
My first career was as an airman in the Royal Air Force. It was a lowly position working in flight operations. I had no real connection to the Chinooks but I did enjoy the occasional flight with one of the squadrons based in Germany and I recall the absolute professionalism of the...
---
May 27, 2008 9:10 AM
Security management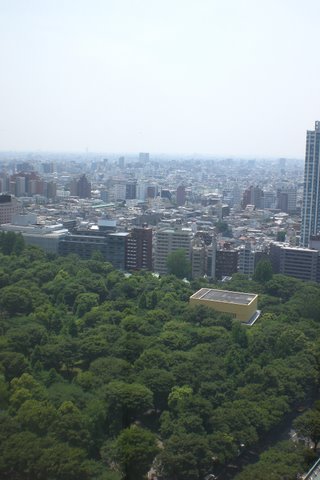 ---
May 23, 2008 9:33 PM
Misc
,
Useful Links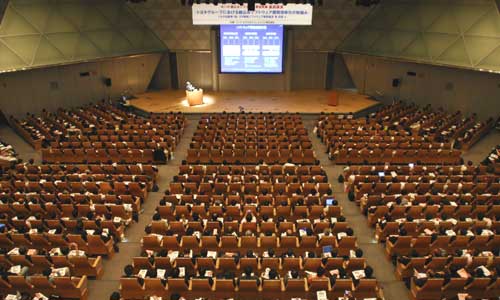 I spent some time yesterday with the event director of another of my companies exhibition...
---
May 22, 2008 9:11 PM
Security management
I always wanted the chance to use that title for a blog! So, as I'm currently in Tokyo, and was yesterday reviewing the security of the business unit here, including processes for managing back-up tapes, that's my excuse to make a reference to an old classic hard rock album.. One must always show...
---
May 21, 2008 1:30 PM
Misc
As you read this blog, I will be reclining my seat on an aircraft flying off towards the far east where I'm spending the next few weeks visiting various of my companies business units and the security managers who report back to me within that region. One of the big attractions when I applied for...
---
May 20, 2008 1:00 PM
Misc
American prosecutors have, in the past week, indicted a 49 year old woman on conspiracy and hacking charges for creating a fake MySpace account. In this particular instance the woman's motives for creating the account were to torment a 13 year old neighbour allegedly leading to her subsequent...
---