Feb 23 2008 4:10AM GMT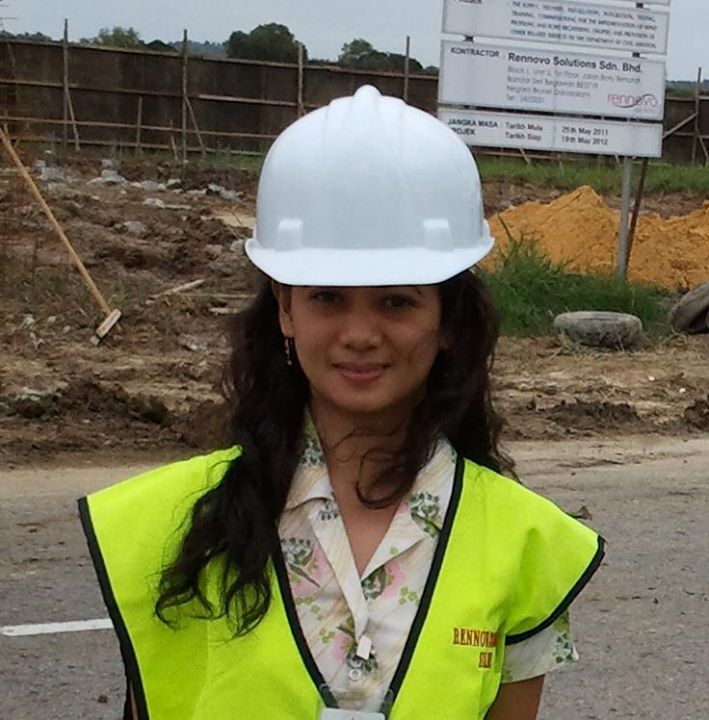 Profile: Rhianajay13
Tags:
Because it emphasizes the integration and sharing of data across the organization. We have two types of Database Approach the Process Design and the Data Driven Design.
The Process Design requires a top level analysis to process the data's. One should first consider a complete analysis of how the design would end up like then one would analyze the datum into logical order then there goes the implementation.
As for Data Driven Design, unlike the Process design which is more likely the analysis of breaking down data's the Data-Driven Design come in full pack of making a database design in chronological order, we process data's and break them down into smaller units/parts, we will discuss more about this in normalization.