Feb 28 2008 4:12AM GMT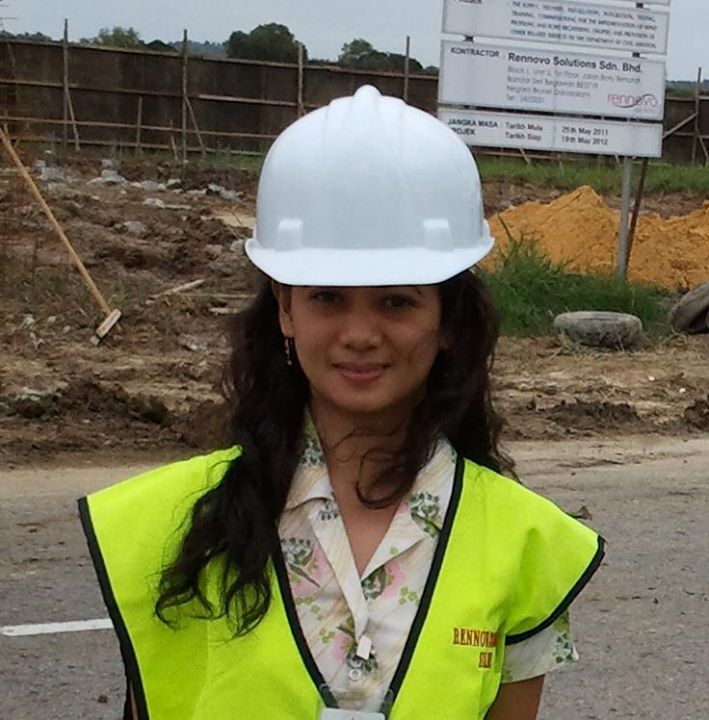 Profile: Rhianajay13
Specialized personnel – One should administer the data's in order to have a fully secured user/information flow and database updates in given time.
Need for explicit backup – backing up data's is one important thing in an organization to avoid data loss. One should always take safety precautions because like humans, computers also have some malfunctions at times.
Interference with shared data – In data sharing one should be aware of what data's and who are the users capable of viewing such information.
Organizational Conflict – In an organization we share somewhat the same data or different data as a matter of fact this could result in a very unsatisfying and confusing role in the organization. That's why we have the user privileges in order to prevent one user in using/viewing relevant information he/she is not allowed to view so.