Feb 25 2008 4:12AM GMT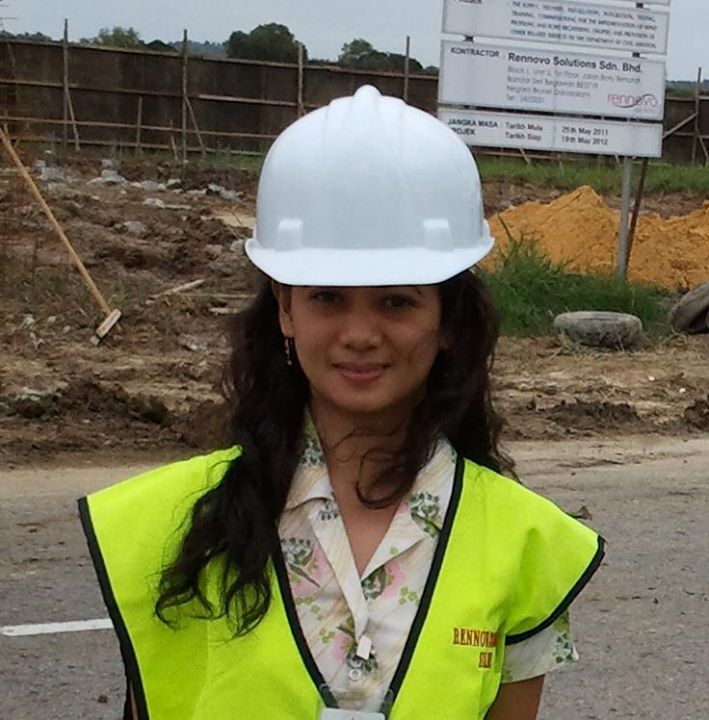 Profile: Rhianajay13
The benefits of database approach is to
1. reduce redundancy of information
Data's are being made simple and complex, we don't have to input as many data's which can only result in overloaded space in computer hard disk/ memory.
2. Consistent data flow
Once the data's are being analyzed in sequence, once can easily identify the flow of information and hence, results will come in reliable output.
3. Integration of data
Incorporating of data's in tables should result in a highly assimilation of information.
4. Security and User privileges
Protection of data's from unwanted users and giving user's rights to what level they are to use the application.
5. Ease of application development.
It is a more comfortable workspace for the relevance of its factual purpose.