Feb 12 2008 11:58AM GMT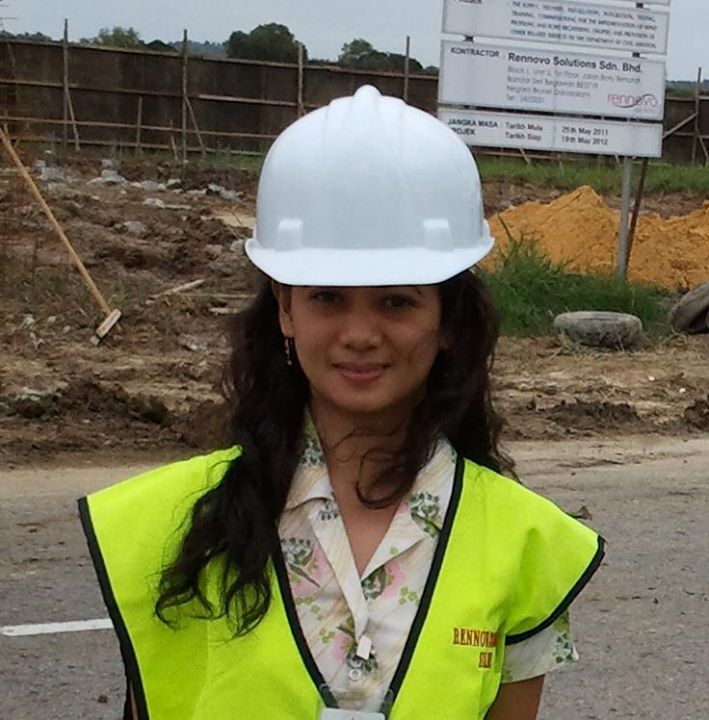 Profile: Rhianajay13
Before starting let us first discuss a brief introduction about database management but first you must need to be familiarized with some terminologies that can be useful throughout our study about RDBMS.
Basic Terminologies:
Data – are details of information pertaining to objects, events or people.
Information – is the data that has been processed and is presented in form suitable for human interpretation.
Process – the manipulation, distribution, storage and acquisition of data's.
Database – is the structured collection of data's in a computer system.
Database Management System (DBMS) – Commercial software system used to create, maintain and provide controlled access to the database and repository.
Application Programs – Are used to create and maintain the database and provide information to users.
Relational Database Management System (RDBMS) – is the relationship among data's stored in a system.
Throughout this study we will be focusing on Relational Database Management System using Oracle/SQL as our backend.