Mar 3 2008 4:14AM GMT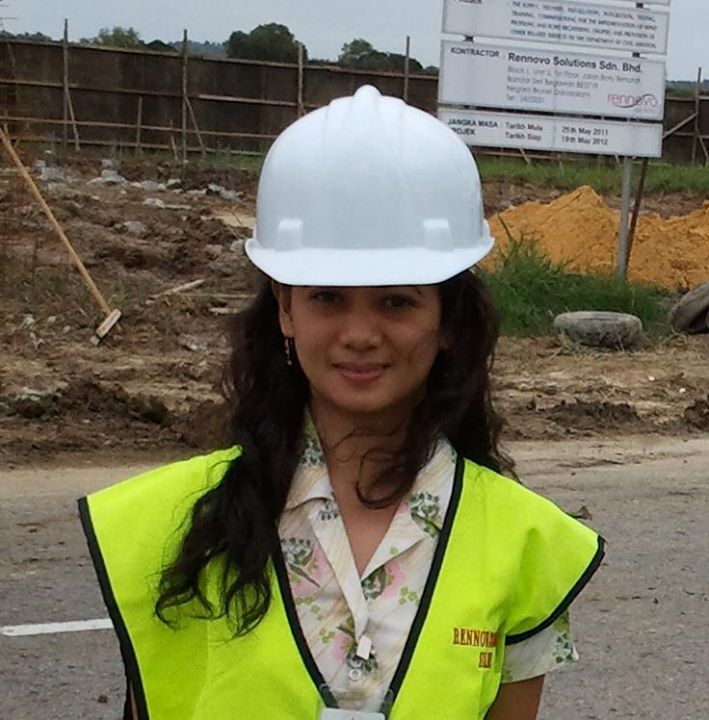 Profile: Rhianajay13
Planning – The first thing to consider in the development cycle. One must think of what system to make and the importance of it as to function within the organization based on the business strategies, the needs of the system, the possible information to consider.
Analysis – We breakdown those information and one will identify the specifications of the business needs.
Logical Database Design – Is the detailed functional approach of the system.
Physical Design – Is the development of physical data structures, designing the parts so that end user's will be capable of interacting within the system in such manner.
Implementation – Execution of the computer application and as such.
Maintenance – Continued updates of the system in given time.