Feb 19 2008 12:00AM GMT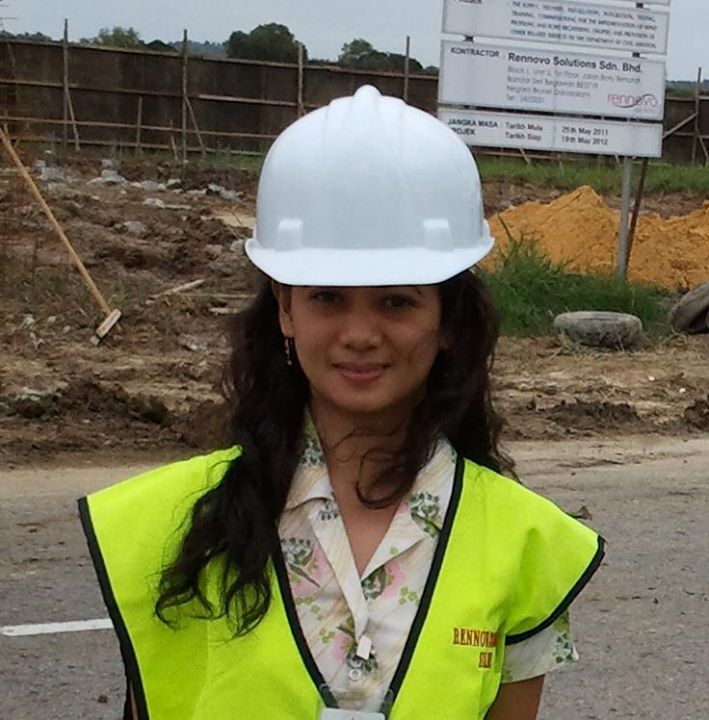 Profile: Rhianajay13
Human
Data Administrators – the function of data administrators is to manage or have a direct control of the database.
System Developers – these are the people who is responsible for the development the computer applications breaking down those data's into smaller steps and computer codes transferring them for a much more comfortable and understandable manner for end users.
End Users – the users of the system/application.
Machine
User Interface – This is the design or how the computer application looks like. It is a much easy and understandable way for end users to interact and to deploy the system.
Application Programs – This is the heart and mind of the computer application of the organization. Employs the application's task users would want to do with the system.
Database
Repository – Centralized knowledge base containing all data definitions screen and report format and definitions of other organizations and system components.
Database Management System – Commercial software system used to create, maintain and provide controlled access to the database repository.
Database – A collection of logically related data to meet the information needs of multiple users in an organization.