---
September 5, 2013 2:41 PM
Uncategorized
Quocirca research shows that the two biggest concerns organisations have when considering the use of cloud based services are the safety of personal data and complying with the data protection...
September 4, 2013 9:31 AM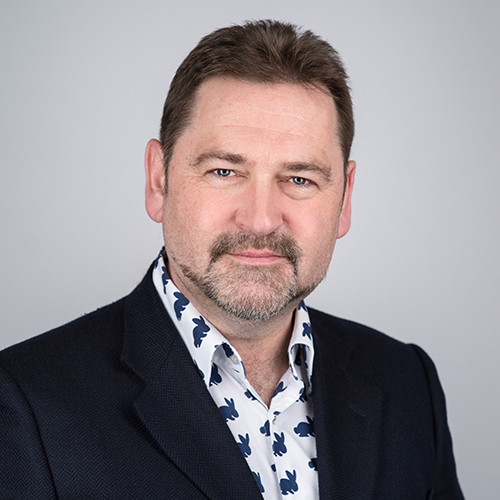 Profile: Rob Bamforth
Uncategorized
With the latest round of 4G rollouts now taking shape across the UK, many living in or travelling through more remote and rural parts will once again be wondering about coverage and reliability of signal.
---
July 17, 2013 8:45 AM
Uncategorized
The promise of VDI - virtual desktop infrastructure - is theoretically sound.  Call it thin client computing, server-based computing or whatever - the idea is good.  The capability to host and manage a person's desktop centrally while allowing them access to it from any...
---
June 25, 2013 4:31 PM
Uncategorized
It's that time of the month again - the one where you have to search high and low for all those receipts, figure out what they were for and fill in the expense report. A pretty long-winded way just to get what you are owed, at least according to the findings of research...
---
May 16, 2013 11:59 AM

Profile: Louella Fernandes
Uncategorized
Paper-based information is not often thought about in today's
---
April 24, 2013 5:52 PM
Uncategorized
Travel - what once was exotic and exciting has now become a feature of many business people's nightmares. An example is my latest trip - two weeks in Las Vegas covering two different events.
Company number 1 said I should book my own...
---
February 25, 2013 11:46 AM
Uncategorized
Since the original Basel Accord was agreed and signed in 1988, central governments, driven by the EU, have been trying to ensure that financial institutions were managed in such a way as to provide a solid platform to the global economy. Starting with Basel I, increasing...
---
January 17, 2013 6:48 PM
Uncategorized
Quocirca recently had an interesting discussion with an off-shore hosting and cloud company. Jersey-based (as in the UK Channel Islands, not the US New Jersey) Calligo is positioning...
---
January 17, 2013 6:41 PM
Uncategorized
Two back to back events recently saw Quocirca talking to veterans of the software industry; CA and Symantec. The high level message from both is pretty much to same; we help to...
---