---
July 10, 2015 4:42 PM
Uncategorized
In the old days, identity and access management (IAM) was a mainly internal affair; employees accessing applications, all safely behind a firewall. OK, perhaps the odd remote user, but they tunnelled in using...
July 3, 2015 3:48 PM
Uncategorized
In 2014 Quocirca published a research report looking of the value European organisations were deriving from operational intelligence. Now, in June 2015, there is a sequel;
---
June 29, 2015 8:04 AM
Uncategorized
A common mantra of the New Labour administration that governed the UK from 1997 to 2007 (when the 'new' was all but dropped with the departure of Tony Blair), was that Britain must have more joined-up...
---
June 19, 2015 3:58 PM
Uncategorized
As an industry analyst, I go to plenty of technology events. Some are big, aimed at a specific vendor's customers and prospects. Others are targeted just at analysts. Many are full of marketing - and all too often, not a lot else.
---
June 7, 2015 12:38 PM
Uncategorized
As with any trade show, Infosec (Europe's biggest IT security bash) can get a bit mind-numbing, with one vendor after another going on about the big issues of the day - advanced threat detection, threat intelligence networks, the...
---
---
June 1, 2015 4:01 PM
Uncategorized
Remember when all the sales field force had their own contact management software - the likes of ACT!, Frontrange and so on? Remember the problems that meant for the business, as sales people left the company and took all the information with them, making handover impossible? Remember how these...
---
April 23, 2015 2:02 PM
Uncategorized
Historically, a project has been defined as a time-bounded set of tasks. That is, a project has a start date, a desired set of deliverables and an end date, along with human and cash resources that need to be allocated to it to make it happen.
---
March 23, 2015 10:54 AM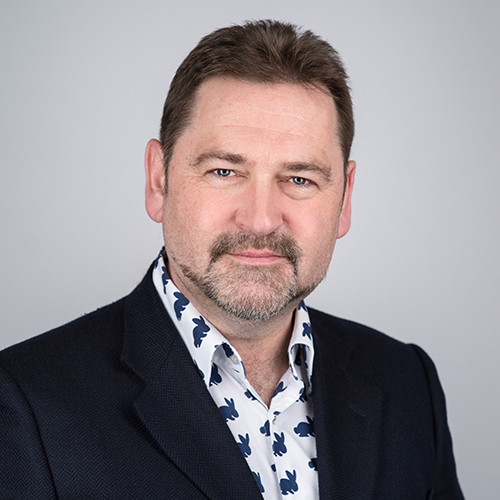 Profile: Rob Bamforth
1080p
,
AC Power
,
Adobe Flash
,
adobe systems
,
Skype
,
Video conferencing
,
videoconferencing
While video conferencing is not a new technology, several...
---
March 10, 2015 6:55 PM
Uncategorized
I had a good conversation with a large computer company recently about its corporate social responsibility (
CSR
) programme....
---