---
October 23, 2014 9:31 AM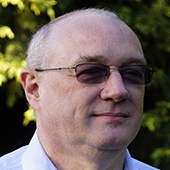 Profile: Clive Longbottom
BMC
,
Cloud Computing
,
Dell
,
Distributed computing
,
IBM
,
information technology
,
ServiceNow
,
Software as a Service
A little over a year ago, BMC was not looking good. It had a portfolio of good, but tired technology and was failing to move with the times. Internal problems at various levels in the company were leading to high levels of employee churn. Things did not look...