---
September 26, 2017 2:57 PM
iot
,
print
,
Security
HP continues to shine a spotlight on print security with the recent announcement of embedded print security features that aim to mitigate the threat of malware. So how vulnerable are printers to external attacks, and how can businesses limit their risks? While the prevalence of...
April 4, 2017 2:39 PM
iot
The arable food chain, consisting of farms, logistics/warehousing, food processing and retail, is a complex one with a major focus on food hygiene and pest management. In research carried out by Quocirca for Rentokil Initial in late 2016, the views of those responsible for managing these areas were...
---
February 16, 2017 10:25 AM
iot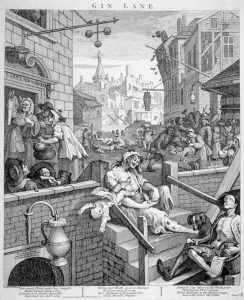 The year is 1750 – just before the industrial revolution. The overall population of...
---
September 12, 2016 4:18 PM
5G
,
iot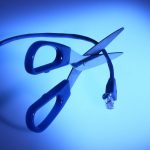 There is no doubting the impact that software defined networking (SDN) is having in changing traditional...
---
August 17, 2016 4:35 PM
Big Data
,
Business Process
,
Data scientist
,
iot
Tailored services and personalised advertising is great isn't it? People and organisations are no longer bombarded by things they are not interested in or can not respond to, only those things that are relevant. In theory that's what all the cookies, search histories and other smart...
---
July 14, 2016 9:55 AM
Facilities management
,
iot
,
MITIE
,
samsung
,
Wearable devices
There is a degree of hype surrounding the internet of things (IoT) with many wild ideas reminiscent of ideas for internet businesses during the dot com boom. Despite this, the combination of exuberant innovation and pragmatism is already paying off with some practical and tangible business...
---
November 16, 2015 2:00 PM
iot
,
Managed print services
,
print
Printer vendors are having to make major changes to their business models to sustain their leadership and relevance. Long term survival will depend on their...
---
August 4, 2015 7:12 AM
Encryption
,
Internet of Things
,
iot
,
PKI
,
Public-key infrastructure
The Internet of Things (IoT) is a broad area that is attracting much discussion. Wikipedia starts its IoT definition as follows: 'the network of physical objects or "things" embedded with electronics, software, sensors, and connectivity to enable objects to exchange data with the...
---