---
November 30, 2015 11:25 AM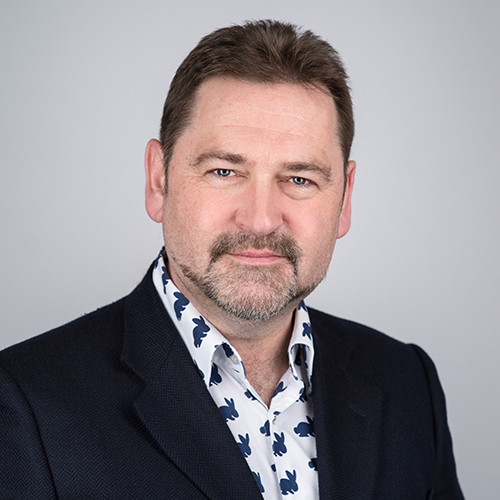 Profile: Rob Bamforth
Australia
,
credit card
,
MasterCard
,
Paypal
,
United Kingdom
In the history of mobile payments, it seems that much has been promised, many technologies and innovations have appeared, but a universal payment system still seems far, far away. Yes we have PayPal...
August 13, 2014 4:10 PM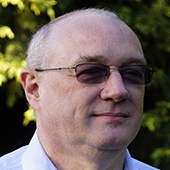 Profile: Clive Longbottom
ArcGIS
,
Australia
,
ESRI
,
GIS
,
MapInfo
,
United Kingdom
High rainfall over the last week has led to flooding. Last night, there was a large number of burglaries. An escape of toxic gases this morning has led to emergency services requesting everyone to evacuate their premises. There are billions of barrels of...
---