---
April 26, 2018 10:43 AM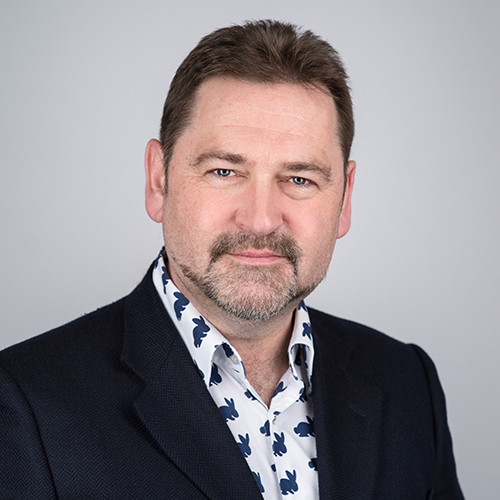 Profile: Rob Bamforth
Innovation and innovative people are spread evenly around the globe. But there is more of an uneven challenge to bring products and services successfully to market. Many times this is due to a lack of resources or funding and sometimes a lack of a supportive 'community'. Hence all the...
April 10, 2018 2:51 PM
ThreatQuotient ups the ante for dealing with security incidents The hardware and software that constitutes the average organisation's IT infrastructure records millions of events a day which are recorded in log files. This is known as machine data. Nearly all such events are benign and of...
---