---
October 16, 2017 11:40 AM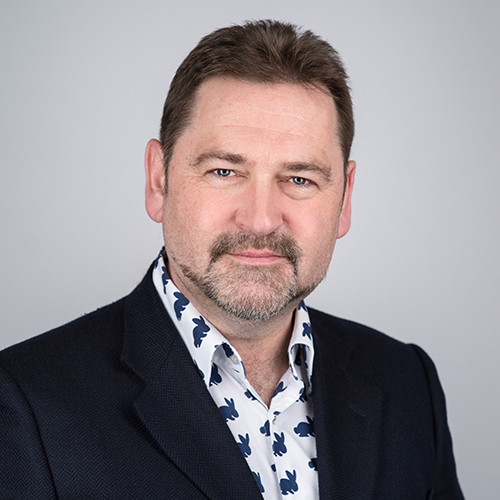 Profile: Rob Bamforth
augmented reality
,
Internet of Things
,
Virtual Reality
The ability to mix the virtual world of digital content and information - text, sounds, images and video - with the physical world of three-dimensional space we inhabit has long appealed. Science fiction has envisaged this in two ways; the fully immersive synthetic environment of Virtual Reality...
October 5, 2017 10:13 AM

Profile: Bernt Ostergaard
Uncategorized
The recent Nordic Cloud Summit in Stockholm presented Google as a new, enterprise focused cloud and infrastructure company. Today, Google is still a minnow in the global enterprise cloud market. But that will change, according to the Google speakers led by Eva Fors, Head of Google Cloud in the...
---
October 4, 2017 11:27 AM
Much of the rhetoric about the EU-GDPR, which comes into force in May 2018, relates to the danger of data breaches and the huge fines that may be imposed when they occur. This does not reflect the reality, based on precedents set by the UK Information Commissioner's Office (ICO), acting under...
---