---
June 21, 2017 8:24 AM
These days, some automated financial services are taken for granted; automated telling machines (ATMs) or cash points have been around since the 1960s, internet banking since the 1990s. Few these days write cheques made out to cash or visit banks to make transfers. Now there is a new...
June 20, 2017 11:15 AM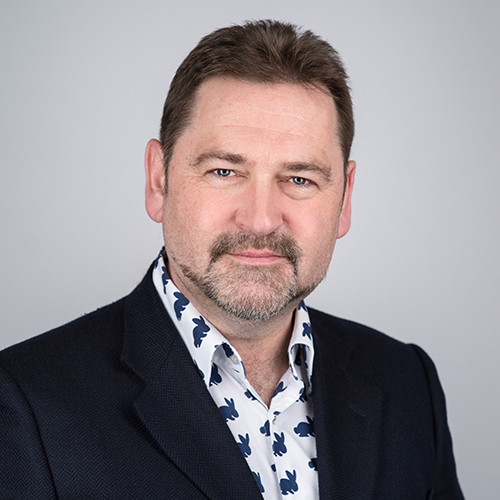 Profile: Rob Bamforth
The word 'investment' is often put next to IT spending and budgets in order to make the costs sound palatable. Organisations want a 'return on investment', many try to measure it and some even succeed. But not many. Perhaps IT could be thought of as something to consume, not own? The...
---
June 16, 2017 5:12 PM

Profile: Bernt Ostergaard
There is a chill stirring in the corridors of corporate power. It's the data driven company paradigm that is subverting the very foundations of corporate hierarchies and established divisions of labour. Well-established positions within the corporate power structure risk being undermined by new...
---