---
March 22, 2017 3:26 PM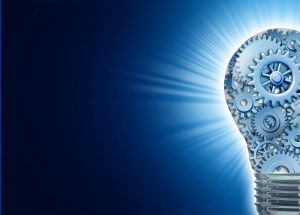 The business has made a request to IT for something to be done. IT has done all...
March 16, 2017 8:33 AM
Healthcare providers have many challenges, but if you stick with the mainstream, you can usually still expect a reassuring bedside manner from healthcare professionals; you have to actively seek out charlatans in the 21st Century! However, healthcare professionals are busy and...
---
March 15, 2017 3:33 PM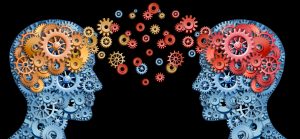 Consider a document.  It makes no odds as to whether it is a Microsoft Word...
---
March 14, 2017 12:17 PM
Late on in 2016, Quocirca carried out primary research for Rentokil Initial, looking at perceptions about the current and future impact the internet of things (IoT) will have on organisations.  The respondents were from large companies in the farm, logistics/warehousing, food processing and retail...
---
March 13, 2017 12:20 PM
Most organisations are looking for ways to foster collaboration and grow team productivity. How this is achieved is less obvious. For a while it has been assumed that if you throw sufficient communications media (ideally unified into a single tool) at people then they will spontaneously...
---
March 8, 2017 1:50 PM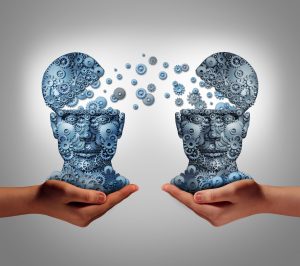 Enterprise content management (
---
March 6, 2017 11:10 AM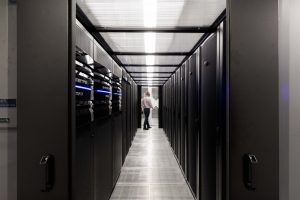 High performance computing (HPC) used to only be within the reach of those with extremely deep...
---
March 6, 2017 9:01 AM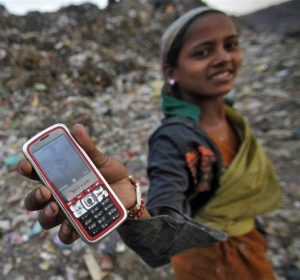 According to the GSMA, there are nearly 5 billion active individual mobile phone...
---
March 1, 2017 10:46 AM
There were plenty of amazing products launched and on display at ISE2017 in Amsterdam in early February. But in the background buzz there was a common theme of an industry in transition. While many talked about convergence between AV and IT, some fear the risk...
---