---
February 28, 2017 12:52 PM
In October 2016 Quocirca reported on a new breed of digital rights management (DRM) tools which have emerged in recent years. These tools have security built in to their core and are designed to support the growing used of cloud stores and mobile computing (


RSS Feed

Email a friend
February 26, 2017 5:22 PM
The impact of self-driving technology, whether it be Uber-style driverless ride sharing vehicles, automated long-haul lorry driving or drone transport, will be felt across all transport sectors. The next 20 years will see the steady uptake in driving automation. It will increase real-time...
---
February 23, 2017 8:30 AM
Consumerisation of mobile technology has had many benefits. It has driven down the prices of devices, improved the user experience to the benefit of non-technical users. Plus, awareness and crucially acceptance, of mobile devices, has soared. All of this might seem good for the business, but there...
---
February 16, 2017 10:25 AM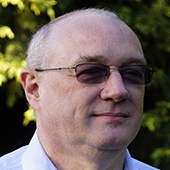 Profile: Clive Longbottom
iot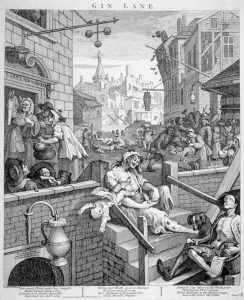 The year is 1750 – just before the industrial revolution. The overall population of...
---
February 14, 2017 2:09 PM
Mobile devices put access to IT right into the hands of people while they are out and about performing their work tasks. For many this is not just about 'being in touch' or getting access to useful data. IT tasks performed using the mobile device are critical to the business process.
---
February 8, 2017 10:08 PM
Load Balancing (LB), is now popping up on the corporate security agenda! LB is no longer just about managing traffic flows across enterprise routers and servers. In the age of the cloud and software defined networking (SDN), the LB off-loading function has serious possibilities for deflecting DDOS...
---
February 3, 2017 6:43 PM
BYOD
,
Security
,
Wi-Fi
Consumerisation and collaboration bring many positive changes to the enterprise. Employees can now use the devices they prefer. Through social media, they have also become used to sharing and communicating more readily with friends and colleagues. However, these changes also introduce security...
---