---
January 30, 2017 9:06 AM

Profile: Bernt Ostergaard
Let's face it: our road transport systems are jamming up – and it's just getting worse! In order to improve transport infrastructures, the global focus is on the merger of physical transport and telecoms to optimise transport volumes, speed, accuracy as well as security, and actually...
January 27, 2017 8:40 AM

Profile: Louella Fernandes
Amidst the proliferation of Internet of Things (IoT) endpoints, the cybersecurity threat landscape has expanded to every mobile, smart and cloud-enabled device on the network. This threatens the resilience of organisations not only from the disruption of business operations, but also the potential...
---
January 5, 2017 7:36 PM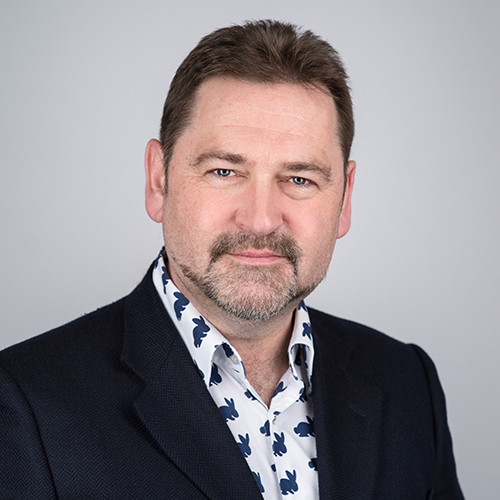 Profile: Rob Bamforth
Developments in both audio visual (AV) and information technology (IT) are leading to a 'convergence' of the two sectors. This is similar to what has already happened in other markets once open, connected and scalable internet technology became pervasive. Those working in IT and AV need to...
---
January 3, 2017 4:32 PM
If you sell something, it makes sense that news of what you are selling spreads far and wide to attract as many buyers as possible. To this end, e-commerce sites want to be found near the top of relevant search lists and to be included on price comparison sites. It is accepted that automated...
---