---
November 28, 2016 8:15 AM
Day-by-day the world becomes more reliant on IT systems and the networks that connect them. However, be it direct or indirect, the degree of reliance varies from one business to another and this is reflected in the way IT systems and applications are managed and the way IT problems are dealt with,...
November 26, 2016 5:25 PM
There is an inverse relationship between our ability to live and work remotely and the quality of the Internet connections from those remote locations. Every country has its metropolitan areas with dense population and 100Mbps fiber connectivity, and every country has its outlying areas with flaky...
---
November 24, 2016 2:49 PM
Freely available company information may seem a challenge to monetise. However companies like Dun & Bradstreet (D&B), Experian, Bureau van Dijk, Graydon, Equifax and Creditsafe have been doing it for many years. D&B still sees a bright future in delivering in-depth company information...
---
November 21, 2016 7:36 AM
Quocirca is always pleased to see innovation from the UK IT sector and, over the years, IT security has produced many successful companies, often eventually acquired by US giants. Quocirca's March 2016...
---
November 16, 2016 6:29 PM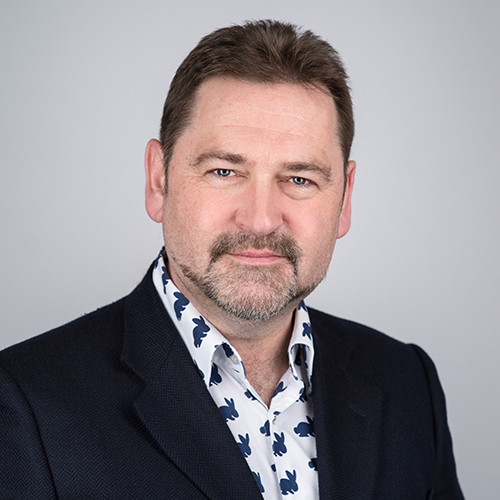 Profile: Rob Bamforth
Over two thirds (around 70%) of the Earth's surface is covered by water, mostly the oceans. So, when it comes to thinking about universal coverage for wide area networks (WAN), there are some challenges. Undersea cables make fine point to point connections, but do not provide maritime...
---
November 10, 2016 10:53 AM

Profile: Louella Fernandes
Does blockchain technology hold promise for print manufacturers in the IoT world? The Internet of...
---
November 9, 2016 1:43 PM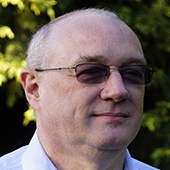 Profile: Clive Longbottom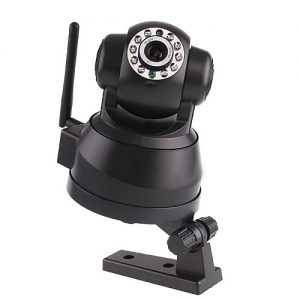 The recent global distributed denial of service (DDoS) attacks against large...
---