---
October 31, 2016 9:48 AM
A new Quocirca research report, Masters of Machines III, sponsored by operational intelligence tools vendor Splunk, shows that European organisations are suffering an average of three critical IT...
October 27, 2016 7:36 AM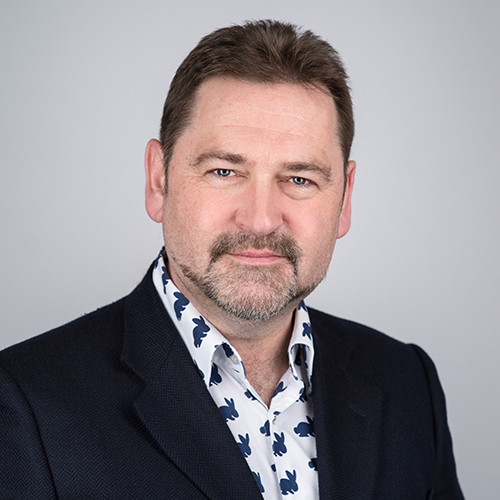 Profile: Rob Bamforth
Business Continuity
,
Resilience
Problematic events happen and organisations need to be able to cope when things go wrong. Business resilience has always required organisations to consider many diverse elements - premises, people, suppliers, equipment and tools. However, IT has become such an important component of almost every...
---
October 24, 2016 8:22 AM
There is all sort of potential for IoT-related (Internet of Things) applications to streamline business processes and provide new ways of interacting with customers. This was recognised by a cross section of industry sectors surveyed in a new Quocirca report that covered the UK and German speaking...
---
October 20, 2016 8:19 AM
As successful companies grow, they accumulate products; new ones are developed and additional ones are acquired. Managing diverse portfolios is a challenge, not least when it comes to putting it all together on a single presentation slide to make it appear there is an overall coherent product...
---
October 17, 2016 10:41 AM
Have you got a Yahoo email account? Was it one of the 500 million accounts compromised by the breach disclosed by Yahoo in September 2016? Does it matter if it was? Those who use Yahoo to provide their principal email account should have been concerned by...
---
---
October 11, 2016 12:55 PM
There nothing new about the need for digital rights management (DRM). However, what DRM tools are expected to achieve has changed over the last decade or so. DRM aims to limit what can be done with copy-righted and sensitive material through asserting access controls. Such material has become...
---
October 10, 2016 9:52 AM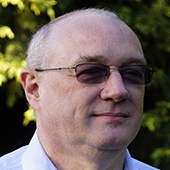 Profile: Clive Longbottom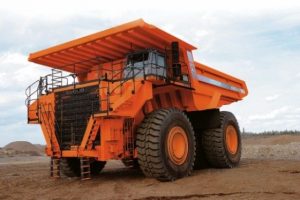 Hitachi recently invited around 40 analysts and influencers to an event...
---
October 7, 2016 1:03 PM

Profile: Bernt Ostergaard
The term 'smart' suggests that a product helps the user solve an everyday problem. However, solutions to problems mostly require a number of different man-machine systems to interact. they must register, analyse, take action and monitor outcomes. Data from health monitors data needs to feed...
---