---
August 31, 2016 8:49 AM

Profile: Bernt Ostergaard
Two data processing trends are joining hands and moving towards wider availability for SMEs: hyperconverged data centre infrastructures and software defined WAN (SD-WAN) connectivity. What was just a year ago a daunting deployment and management challenge has now been packaged and centralised. This...
August 30, 2016 10:46 AM
cloud
,
Collaboration
,
Mobile
,
social media
,
Unified Communications
Communications technologies are definitely improving markedly and offer many new and exciting ways for people to connect and share. Rarely a day goes by without a new announcement of some innovation or improvement, often wrapped up in marketing terms about 'improving collaboration'. But...
---
August 17, 2016 4:35 PM
Big Data
,
Business Process
,
Data scientist
,
iot
Tailored services and personalised advertising is great isn't it? People and organisations are no longer bombarded by things they are not interested in or can not respond to, only those things that are relevant. In theory that's what all the cookies, search histories and other smart...
---
August 3, 2016 1:24 PM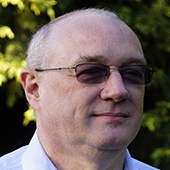 Profile: Clive Longbottom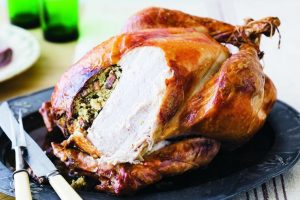 Sage Software, the...
---