---
June 28, 2016 1:32 PM
The General Data Protection Regulation (GDPR) is expected to come in to force for EU member states in early 2018. It could be some time later that year that the UK finally severs its links with the EU. So for UK citizens will the GDPR be a short-lived regulation that can largely be ignored? The...
---
June 20, 2016 8:03 AM
UASs (unmanned aircraft system) or drones, as they are known in common rather than legal parlance, can easily cross physical barriers. As drone use increases, both for commercial applications and for recreational purposes, new challenges are emerging with regard to privacy and information...
---
June 13, 2016 10:10 PM

Profile: Bernt Ostergaard
Is management cutting your IT budget in 2017? From recent conversations with UK service providers, CIOs and telco analysts, the general perception is that enterprise IT budgets will face 30% cut in their operating expenses in 2017, counter balanced by a 20% increase in...
---
June 13, 2016 10:36 AM
The IT security industry as we know it could be said to be enjoying its 25 anniversary. Of course, there has been a need for IT security for longer than this, but the release of HTML and the birth of the web in 1991, which saw widespread internet use take-off, was a game changer. Device-based...
---
June 7, 2016 10:13 AM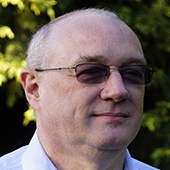 Profile: Clive Longbottom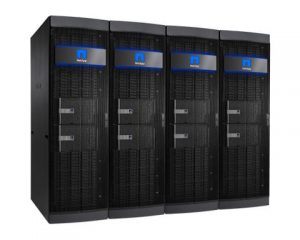 In December 2015, NetApp made its bid for SolidFire at $870m. 6 months in, with the integration of the...
---