---
May 17, 2016 1:12 PM
To penetrate a target organisation's IT systems hackers often make use of vulnerabilities in application and/or infrastructure software. Quocirca research published in 2015 (sponsored by Trend Micro)...
May 12, 2016 5:00 PM
Not much more than 20 years ago, nearly all local area networks (LAN) involved cables. There had been a few pioneering efforts to eliminate the wires but for most it was still a wired world. With the advent of client-server computing and the need for access to IT being required by more and more...
---
May 6, 2016 3:37 PM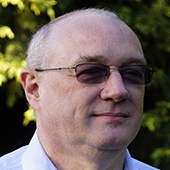 Profile: Clive Longbottom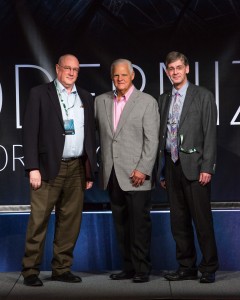 The recent EMC World...
---