---
March 24, 2016 10:01 AM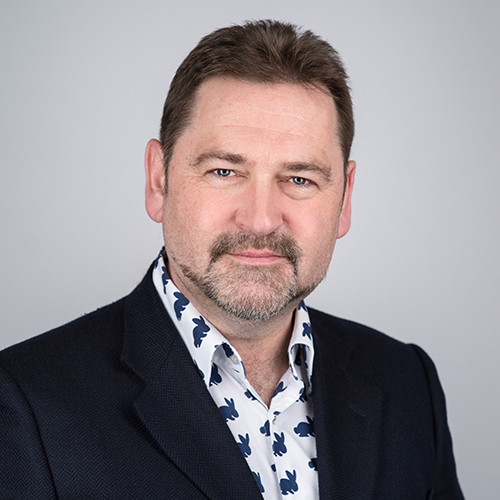 Profile: Rob Bamforth
March 23, 2016 10:45 AM
Uncategorized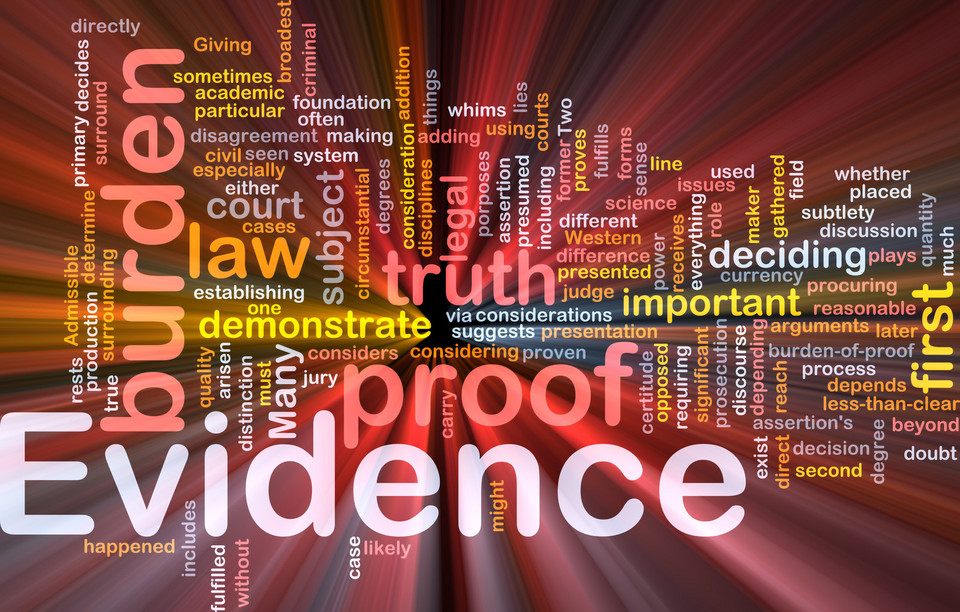 ---
---
March 21, 2016 4:10 PM
Uncategorized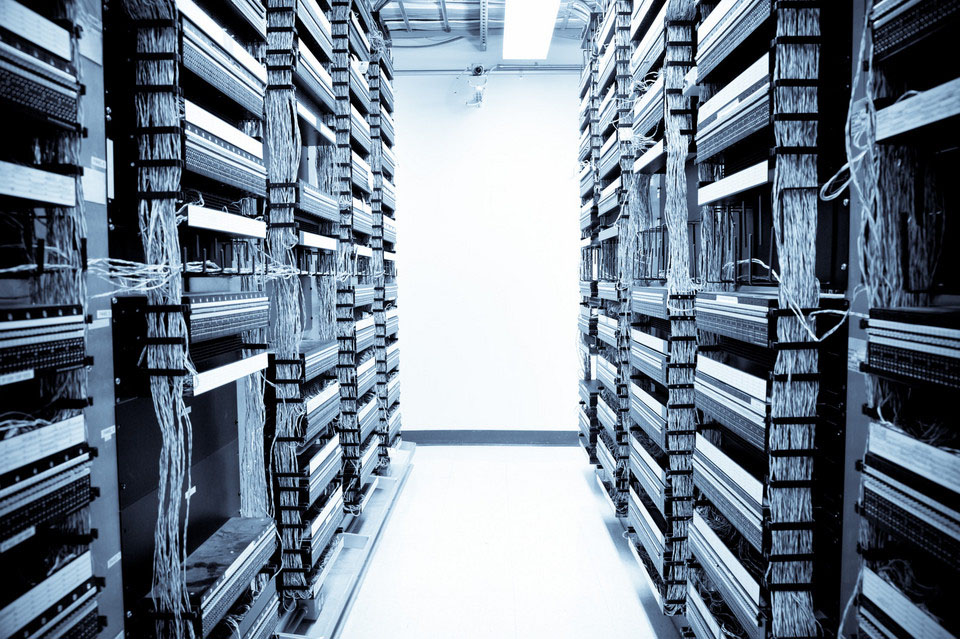 ---
March 18, 2016 10:09 AM
Uncategorized
It is a truth universally acknowledged that the mainframe's future stopped in 1981 when the PC was invented. The trouble was that no-one told IBM, nor did they tell those who continued to buy mainframes or mainframe applications and continued to employ coders to keep...
---
March 17, 2016 9:00 AM

Profile: Louella Fernandes
Uncategorized
Embracing the digital workplace
An information managed service (IMS) is emerging as a key approach to enable digital transformation. Such providers are building on their traditional print heritage and evolving their offerings beyond the...
---
March 9, 2016 5:35 PM
In an April 2015 Quocirca wrote about the problem of bad bots (web robots) that are causing more and more trouble for IT security teams (
---
March 2, 2016 10:19 AM
Uncategorized
I want to take a holistic look at a current paradigm shift, running a couple of ideas up your flag pole to see if you salute them.  I may be pushing the envelope, but I trust that moving you out of your comfort zone will be seen as empowering. Hopefully, you cringed at least twice during that...
---
March 1, 2016 6:55 AM

Profile: Bernt Ostergaard
Uncategorized
WAN capacity pains are hot
The global WAN infrastructure capacity debate will be a feature of the upcoming Cloud Expo Europe event in April (www.cloudexpoeurope.com). And hopefully the debate will also explore the financial advantages to be gained by infrastructure providers from closer...
---